IL Native Plant Society hosts symposium on Shawnee Natural Areas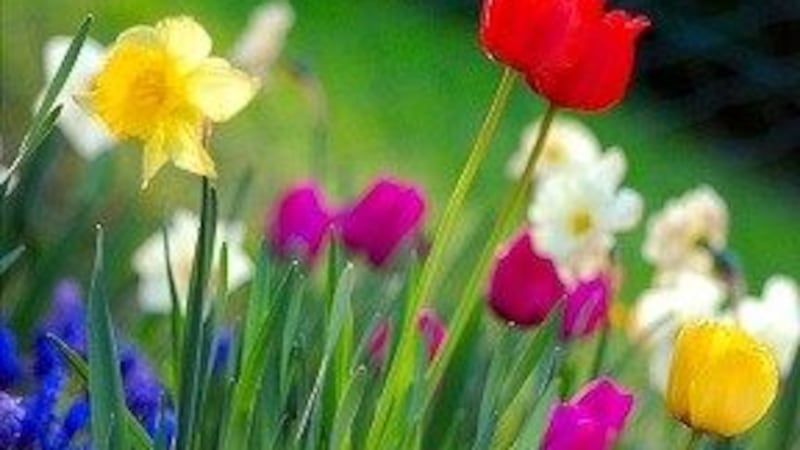 Updated: Feb. 22, 2018 at 11:46 AM CST
CARBONDALE, IL (KFVS) - The Illinois Native Plant Society will host its 2018 Indigenous Plant Symposium from April 13 to April 15 at John A. Logan College in Carterville, Illinois.
Its focus is Shawnee Natural Areas: Hotspots of Biodiversity.
"Southern Illinois is one of the most biologically diverse places in Illinois," says Chris Evans, University of Illinois Extension Forester and Vice President of the Illinois Native Plant Society's Southern Chapter.
Nearly 10 percent of Illinois' natural areas are found on Shawnee National Forest, making the national forest the second largest landowner in the state of such biological hotspots.
About 400 plants and animals that are listed on the state's threatened or endangered species list occur within the forest, as well as federally-listed species.
Its 80 natural areas include 25 different natural communities, ranging from woodlands and glades to barrens and caves.
The day kicks off with a keynote by Gerould Wilhelm, a botanist and ecologist, who will talk about why it's important for us to save and manage natural areas.
Sessions will be split into two tracks: Understanding Natural Areas, for those who are just learning about such places, and Getting More Technical, for people who want to delve into the science of managing natural areas.
Guests also will have the opportunity to attend guided hikes on Friday and Sunday, browse goods for sale and shop for native plants and shrubs at the Annual Native Plant Sale, organized by Green Earth and Illinois Native Plant Society.
The symposium is made possible by the southern chapter of the Illinois Native Plant Society in collaboration with John A. Logan College, Southern Illinois University Department of Plant Biology, Green Earth, University of Illinois Extension and Shawnee National Forest.
Details and registration at https://ill-inps.org/2018-illinois-indigenous-plants-symposium/.
Download the KFVS News app: iPhone | Android
Copyright 2018 KFVS. All rights reserved.