Roads around Hickman, KY re-open after natural gas leak, fire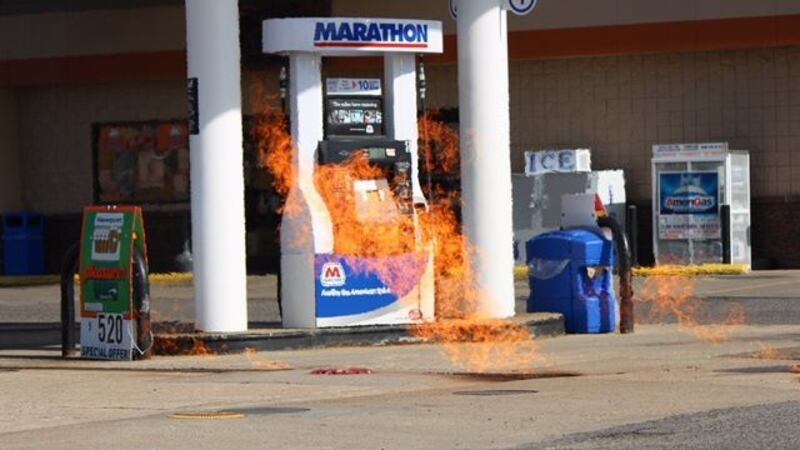 Published: Feb. 13, 2018 at 6:53 PM CST
|
Updated: Feb. 13, 2018 at 9:31 PM CST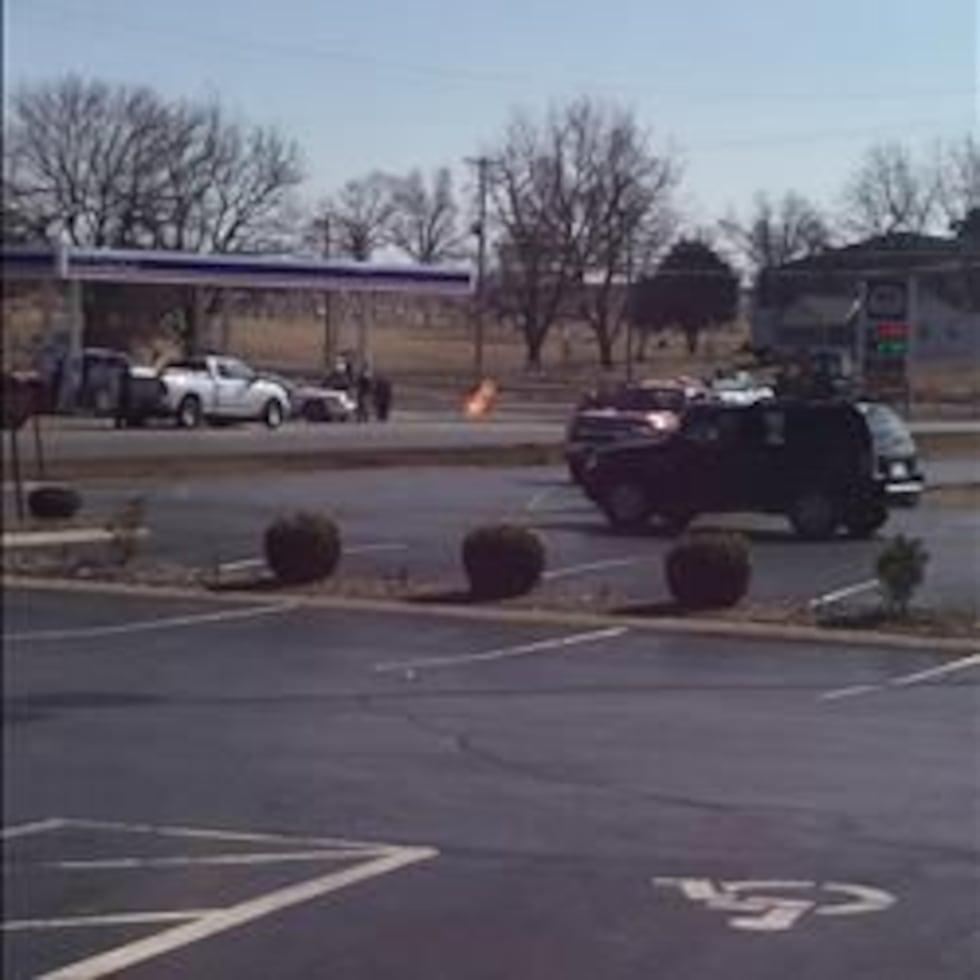 HICKMAN, KY (KFVS) - According to the Kentucky Transportation Cabinet, KY 125 and other roads are reopening around Hickman in Fulton County after a natural gas leak and fire.

The highway was closed near the Little General Convenience Store between KY 1192 and KY 1069 due to an underground gas leak that has caught fire.
Emergency personnel on site have contained the natural gas leak.  Little General Convenience Store will be blocked off as emergency crews continue to monitor the situation.

According to witnesses flames were several feet into the air.
Fulton Co. Emergency Management, the State Fire Marshal and the State EPA were investigating, according to Keith Todd, with KYTC.
The rescue squad, fire department, sheriff's department and other agencies have blocked off additional highways and streets around the site.
Download the KFVS News app: iPhone | Android
Copyright 2018 KFVS. All rights reserved.