Talberts receive 2018 Friends of the University recognition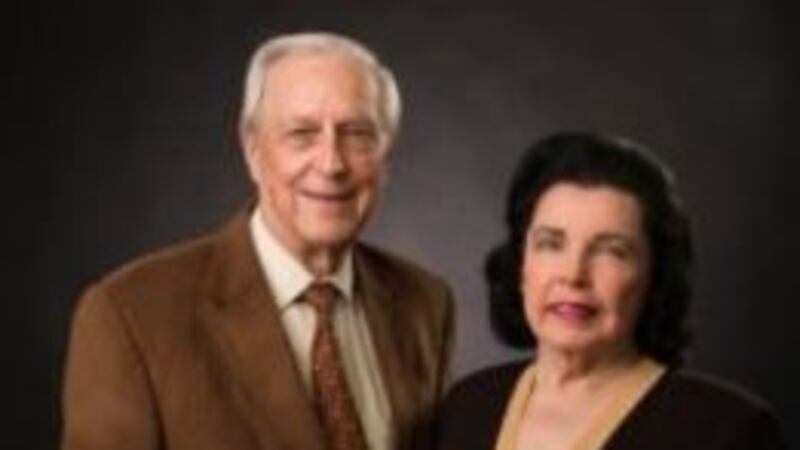 Updated: Feb. 12, 2018 at 2:52 PM CST
CAPE GIRARDEAU, MO (KFVS) - Southeast Missouri State University has announced that Dr. Clifford R. Talbert Jr. and Mrs. Bettie McHaney Talbert of Cape Girardeau, Missouri, have been named the 2018 Friends of the University.
The couple will be honored at a gala on Feb. 16 at the River Campus.
According to the university, this is the highest award that bestowed by the Southeast Missouri University Foundation.
Dr. Talbert began medical practice in 1965 in Cape Girardeau.
The Talberts have been long-time supporters of the university.
Download the KFVS News app: iPhone | Android
Copyright 2018 KFVS. All rights reserved.