Greenville FFA builds house for homeless in East St. Louis
Updated: Feb. 10, 2018 at 2:21 PM CST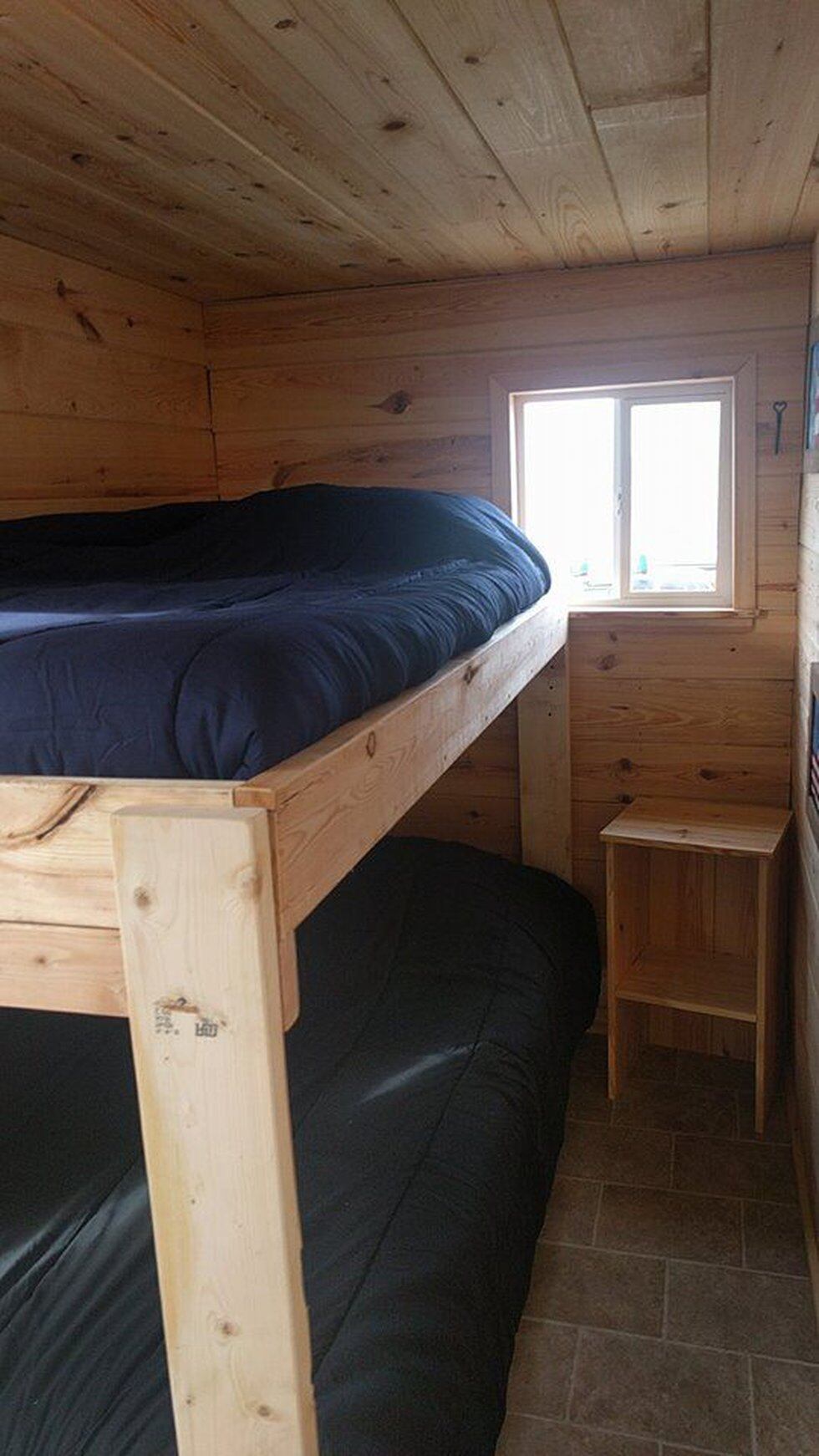 GREENVILLE, MO (KFVS) - The Greenville High School FFA built a community house for the homeless in East Louis.
According to Scott Payne, Greenville FFA Advisor, when the students learned of a homeless community in need, they began to look for donations and began to build the house.
Several local businesses and individuals in Wayne County came together to supply materials.
The house is just big enough for two people to stay in and keep warm.
They kept it small enough to fit on a trailer to haul.
The house is metal sided/roofed, has insulation in the walls and ceiling and the interior is tongue and groove pine.
There is a set of bunk beds, a small nightstand and room for a chair inside.
Students from the Greenville Art Department made some paintings to go inside as well.
However, this house does not have electricity or plumbing.
Whoever stays there will have access to a small space heater.
They plan to build another one just like it next year.
The house was delivered to the community in East Louis on Friday, February 9.
Download the KFVS News app: iPhone | Android
Copyright 2018 KFVS. All rights reserved.