Bluegrass Bash Demolition Derby coming to Freedom Hall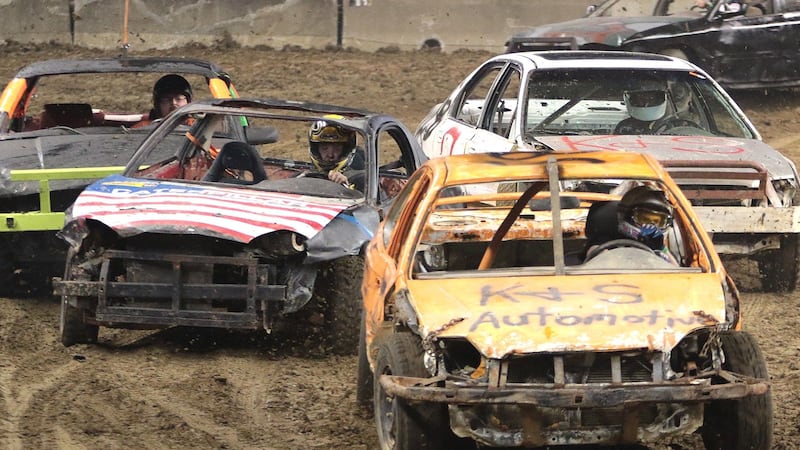 Updated: Jan. 23, 2018 at 8:13 AM CST
LOUISVILLE, KY (KFVS) - The car-crunching destruction will take place in Louisville, Kentucky when the National Demolition Derby Association comes to Freedom Hall for the Bluegrass Bash Demolition Derby.
More than 250 entries are expected to compete for $40,000 in prize money.
Cars will compete in five different classes including big cars with modifications, big cars with engine swaps, mini cars, minivans and circle racing.
The demolition derby will be Saturday, March 3, at 5:30 p.m. at Freedom Hall, Kentucky Exposition Center.
Admission is $20 and $24 for adults.
$15 for children ages 2 to 8.
Parking is $8 for a vehicle, $20 for a bus.
Download the KFVS News app: iPhone | Android
Copyright 2018 KFVS. All rights reserved.