Department of Natural Resources hosting six free pesticide pickups in 2018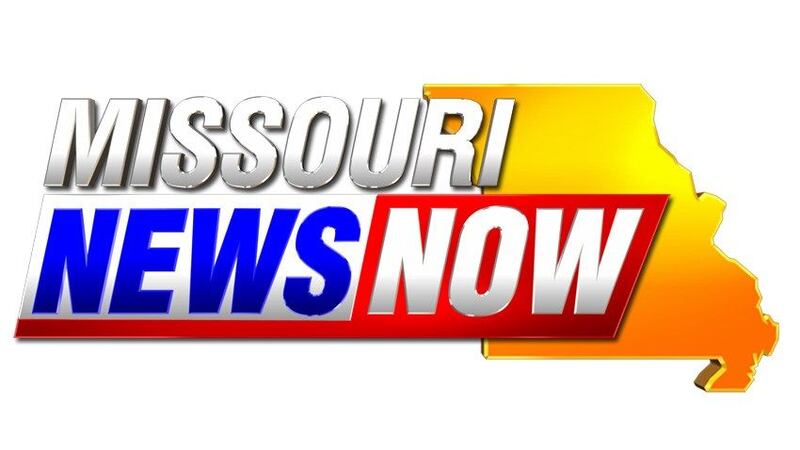 Published: Jan. 20, 2018 at 9:44 PM CST
|
Updated: Jan. 21, 2018 at 9:00 PM CST
JEFFERSON CITY, MO (KFVS) - The Missouri Department of Natural Resources will provide six free pesticide collection events in 2018.

Locations Include:
Portageville - March 10. University of Missouri, Fisher Delta Research Center, 147 W. State Highway T
Bethany - March 24. Orscheln, 3810 Miller St.
Palmyra - May 19. Palmyra Recycling Center, 810 W. Line St.
Perryville - June 23. Perryville MFA, 3501 US-61, Perryville
Nevada - July 21. Vernon County Fairgrounds, 1488 E. Ashland St.
Jefferson City - September 8. Jefferson City MFA, 1009 Fourth St.
The collections are open to all Missouri farmers and households.
Items accepted include; Unwanted pesticides, herbicides, insecticides, fungicides, rodenticides, dewormers, fly tags, fertilizers containing pesticide.
Items not accepted include; Paint, explosives, fire extinguishers, yard waste, electronics, trash, and pesticides from businesses, pesticide production facilities, pesticide distributors, pesticide retailers.
Download the KFVS News app: iPhone | Android
Copyright 2018 KFVS. All rights reserved.