10 amazing archaeological discoveries in the Bootheel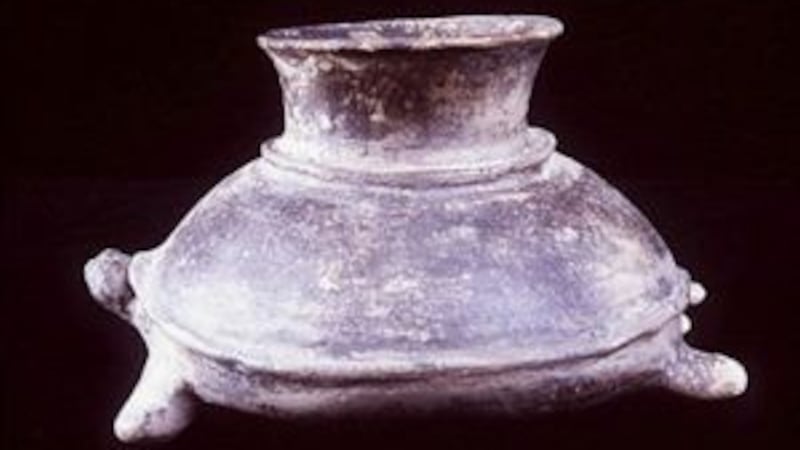 Updated: Jan. 12, 2018 at 2:33 PM CST
(KFVS) - You could say Missouri is a hot spot for historical artifacts.
Archaeologists have dug up prehistoric and historical-period sites all across the state, especially in southeast Missouri. Some of the artifacts found along the Mississippi River are almost 1300 years old.
CLICK HERE to take a closer look.
Download the KFVS First Alert Weather app: iPhone | Android
Copyright 2018 KFVS. All rights reserved.