University of Missouri receives $300,000 grant to develop animal sciences center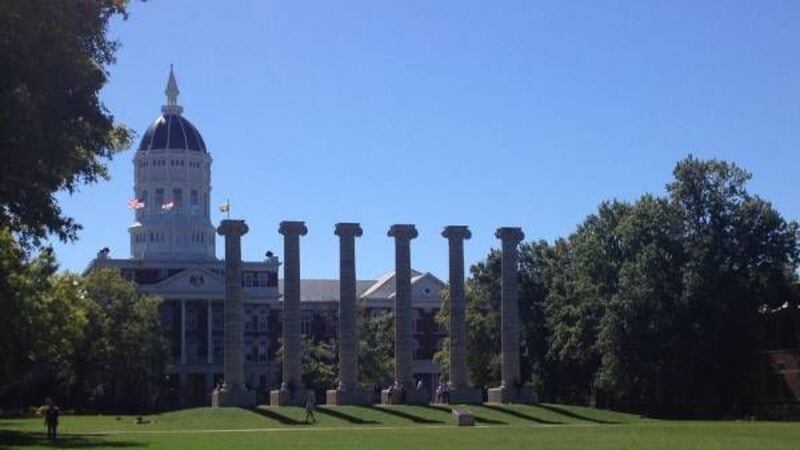 Updated: Jan. 9, 2018 at 10:38 AM CST
COLUMBIA, MO (KFVS) - The Division of Animal Sciences at the University of Missouri College of Agriculture, Food and Natural Resources (CAFNR) recently received a $300,000 grant from the United States Department of Agriculture (USDA).
The grant will help develop The National Center for Applied Reproduction and Genomics (NCARG) in Beef Cattle.
"We're not just trying to fill people's heads with new knowledge – it's more about lighting a fire," said Jared Decker, an Extension beef geneticist at Mizzou. "We're focused on helping farmers and ranchers understand the technology, but, more than that, to trust the technology and identify ways they can use it. We want to educate producers and help them take that next leap."
Promoting the economic impact of Mizzou's technologies in animal science is the goal of NCARG.
The grant is in partnership with the MU College of Veterinary Medicine. NCARG will focus on continuing education for veterinarians, including educational and training opportunities for veterinary students, graduate students, farmers, ranchers and allied industry professionals.
NCARG is still in the beginning stages of development. The group is seeking a location to house NCARG and is continuing to search for partnerships.
Along with Patterson, Jared Decker, an Extension beef geneticist at Mizzou., David Patterson and Mike Smith, both professors of reproductive physiology, Bill Lamberson, Scott Poock, Thomas Spencer and Jeremy Taylor were part of the development of the grant.
Download the KFVS News app: iPhone | Android
Copyright 2018 KFVS. All rights reserved.