2 lawmakers, vastly different Confederate monument proposals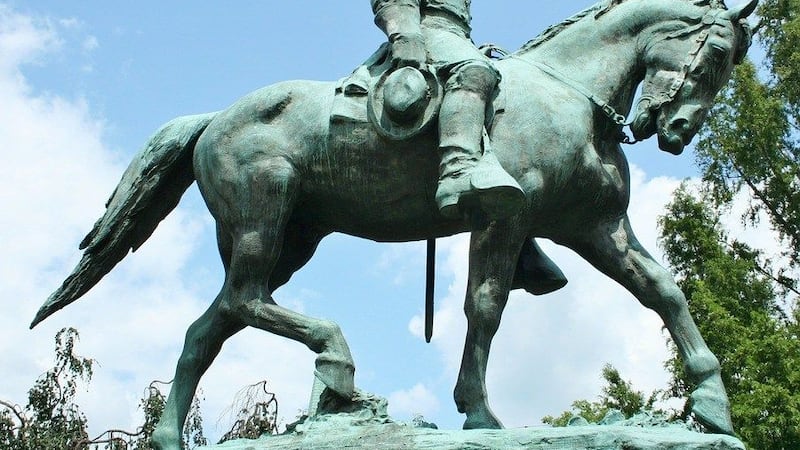 Updated: Jan. 7, 2018 at 11:43 AM CST
ST. LOUIS (AP) - Two Missouri lawmakers have introduced vastly different measures aimed at addressing concerns over Confederate monuments.
The St. Louis Post-Dispatch reports that on one side, Democratic Sen. Jamilah Nasheed of St. Louis has introduced a bill that would require Missouri's Confederate statues and plaques to be moved to a state park in Higginsville. It would also ban the sale or display of Confederate flags on state property.
Meanwhile, Republican Rep. Warren Love of Osceola has filed a bill that would create a review process requiring the Missouri Advisory Council on Historic Preservation to hold a public hearing on any potential changes before any war monument could be removed or renamed.
Information from: St. Louis Post-Dispatch, http://www.stltoday.com
Copyright 2018 The Associated Press. All rights reserved. This material may not be published, broadcast, rewritten or redistributed.