2 suspects charged with breaking into storage units
Updated: Jan. 4, 2018 at 5:40 PM CST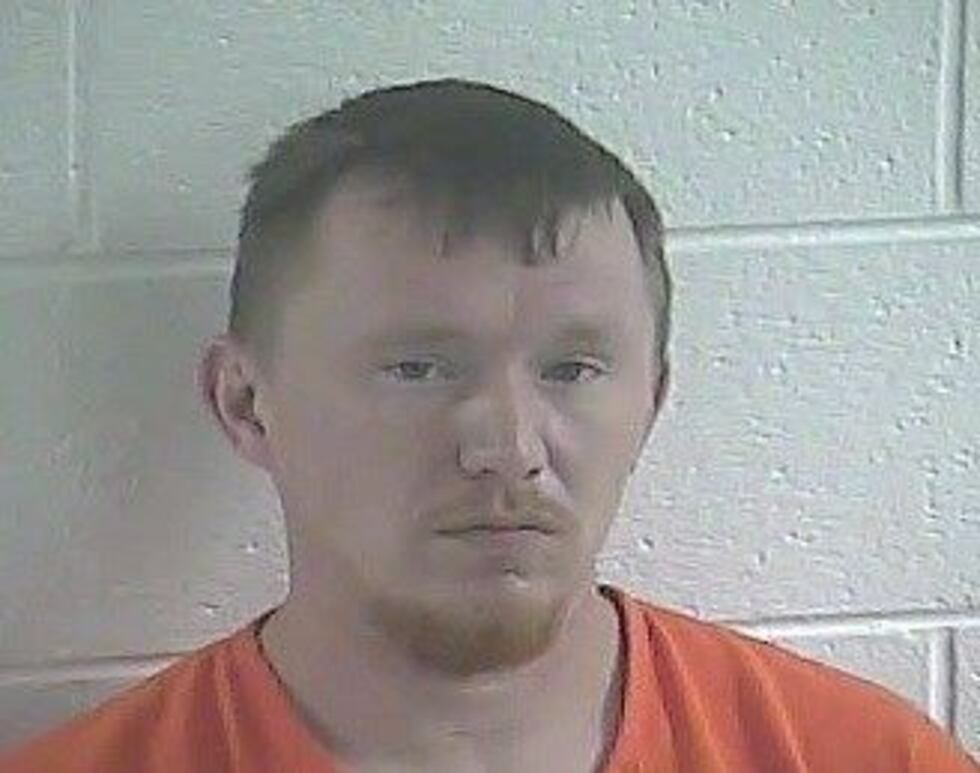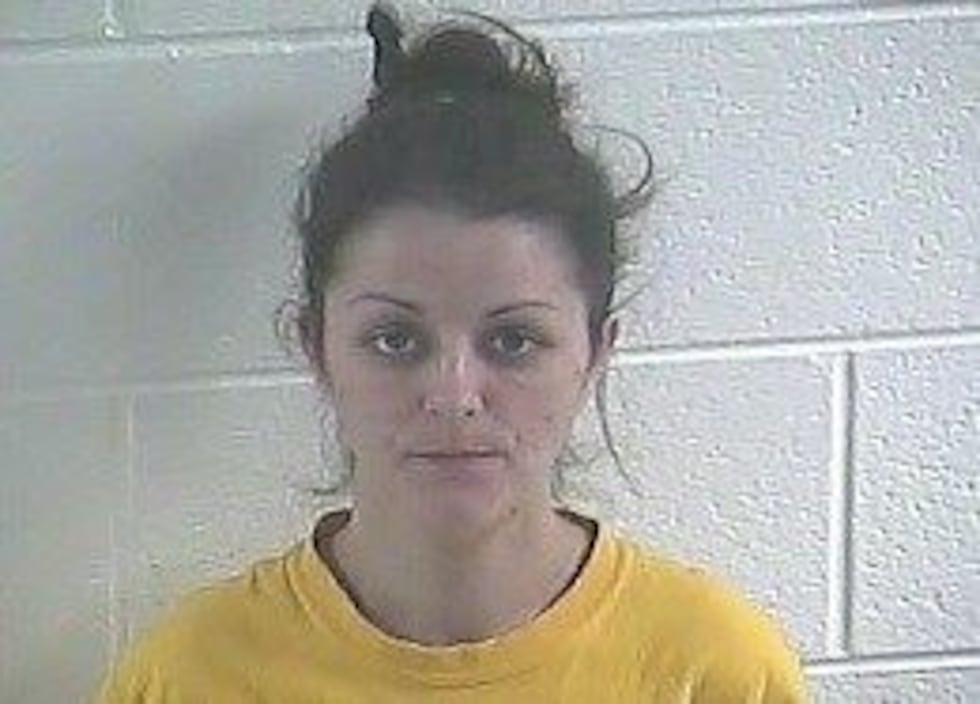 An investigation has shown that the suspects have been going to a number of counties and breaking into storage units.
According to the Calloway County, Kentucky Sheriff's Office, suspects have also been stealing utility and box trailers from private properties.
The Calloway County Sheriff's Office has recovered property from Calloway, Marshall, Graves and McCracken Counties.
Deputies from the Calloway County Sheriff's Office and Detectives from the Murray Police Department executed a search warrant at a residence in Lynn Grove.
Power Wheels battery operated motorcycles, tools, furniture, electronic equipment and other items were recovered.
Heather N. Williams, 30, of Lynn Grove and Rick A. White, 34, also of Lynn Grove. Both suspects were charged with multiple counts of receiving stolen property, possession of methamphetamine, possession of marijuana and possession of drug paraphernalia. Both suspects were taken to the Calloway County Jail.
The Sheriff's Office is asking residents that own storage units to check them for security and to make sure their unit has not been broken into.
Residents that have been a victim of theft to a storage unit within the past 18 months are asked to call the police.
Download the KFVS News app: iPhone | Android
Copyright 2018 KFVS. All rights reserved.