Man wanted by law enforcement in IL & KY turns himself in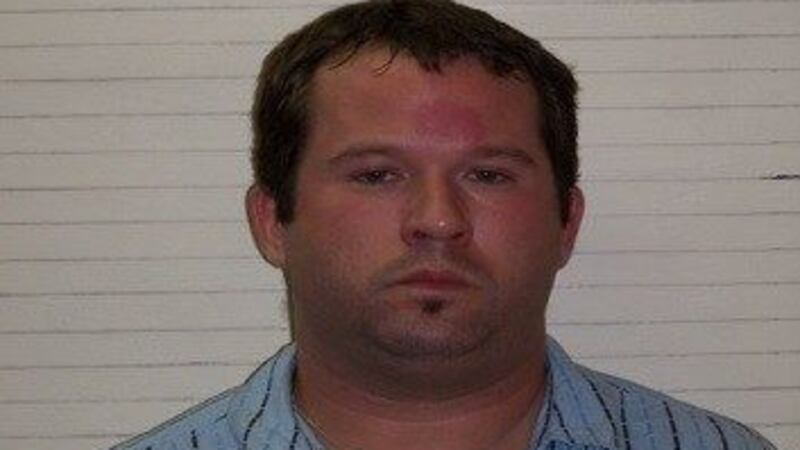 Published: Jan. 2, 2018 at 6:31 PM CST
|
Updated: Jan. 3, 2018 at 7:37 AM CST
UNION COUNTY, IL (KFVS) - A man wanted by the Union County, Illinois Sheriff's Office has turned himself in according to Detective Bart Hileman.
Colin Underwood was accused of deceptive practice.
According to the sheriff's office, Colin Shane Underwood, 39, (also known as Colin Keller, Colin Holderfield and Shane Keller) was also wanted in McCracken County, Kentucky on other criminal charges.
He was last known to be in the Dongola, Illinois area of Union County.
Download the KFVS News app: iPhone | Android
Copyright 2018 KFVS. All rights reserved.