2 stabbed in Carlisle Co., KY, 1 man arrested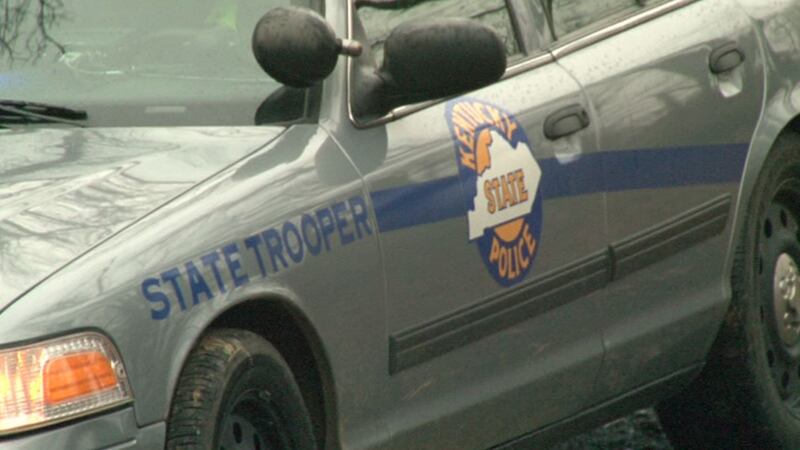 Updated: Jan. 2, 2018 at 1:33 PM CST
CARLISLE COUNTY, KY (KFVS) - A stabbing north of Arlington, Kentucky lead to the arrest of one man Monday, January 1.
Troopers with the Kentucky State Police arrested Danny T. Malady, 52 of Arlington, Ky. He was charged with alcohol intoxication in a public place, second-degree assault, and first-degree assault. He is now lodged in the Ballard County Jail.
Police received information around 5:30 p.m. from Carlisle County Dispatch of the stabbing of two people on Highway 51.
Troopers responded to the scene, along with Bardwell Police and Carlisle County Ambulance Service.
Malady, Phillip A. Parker, and Williams D. Simon were in an argument in a parking lot on Highway 51 South in Carlisle County. After the argument, police said Malady assaulted Parker and Simon with a knife, stabbing and cutting both of them.
Parker, 35, of Clinton, Ky was taken to an area medical center for the treatment of injuries he received in the assault.  He has been released.
Simon, 59, also of Arlington, Ky was taken by helicopter to a medical center in Nashville for injuries he received in the assault.  He has also been released.
Download the KFVS News app: iPhone | Android
Copyright 2018 KFVS. All rights reserved.