University of Louisville turmoil voted Kentucky's top story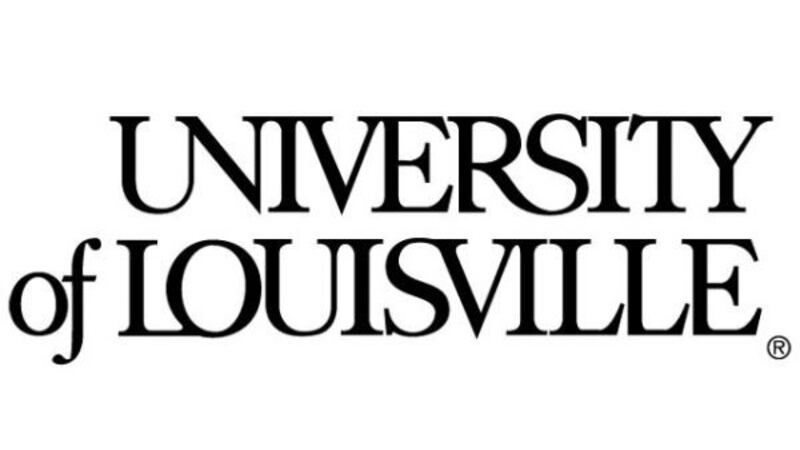 Updated: Dec. 23, 2017 at 9:27 AM CST
By BRUCE SCHREINER
Associated Press
LOUISVILLE, Ky. (AP) - From the boardroom to the basketball court, the University of Louisville had a tough year.
Hall of Fame Coach Rick Pitino was fired, the school dealt with a yearlong probation from an accrediting group and an audit found mismanagement at a foundation overseeing its investments.
The turbulent stretch in what became a transition year at UofL has been voted Kentucky's top news story of 2017 in the annual Associated Press poll of editors, news directors and reporters.
A close second in balloting was the resignation of Kentucky House Speaker Jeff Hoover after he acknowledged secretly settling a sexual harassment claim.
Another Republican lawmaker embroiled in sexual misconduct allegations, Dan Johnson, killed himself after denying a woman's accusations of sexual assault. His death in December occurred after the survey was underway.
Copyright 2017 The Associated Press. All rights reserved. This material may not be published, broadcast, rewritten or redistributed.