Sikeston Bulldogs win SEMO Conference Tournament Championship game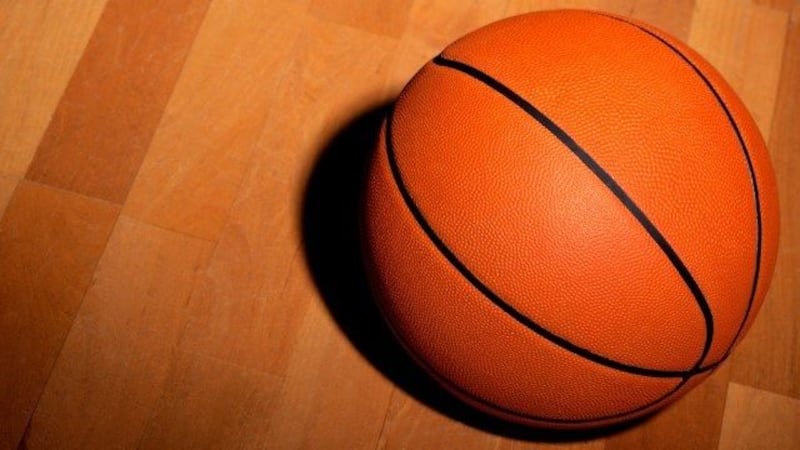 Updated: Dec. 8, 2017 at 9:45 PM CST
SIKESTON, MO (KFVS) - Notre Dame played Sikeston in the SEMO Conference Championship game in Sikeston on Dec. 8.
The final score was:
Notre Dame 39
Sikeston 73
Cape Central played Dexter for third place in the Conference Tournament on Dec. 8 in Sikeston, Missouri.
The final score was:
Cape Girardeau Central 54
Dexter 39
Poplar Bluff played Charleston in the consolation game.
The final score was:
Poplar Bluff 40
Charleston 54
Download the KFVS News app: iPhone | Android
Copyright 2017 KFVS. All rights reserved.