University of Missouri reveals long-term enrollment goals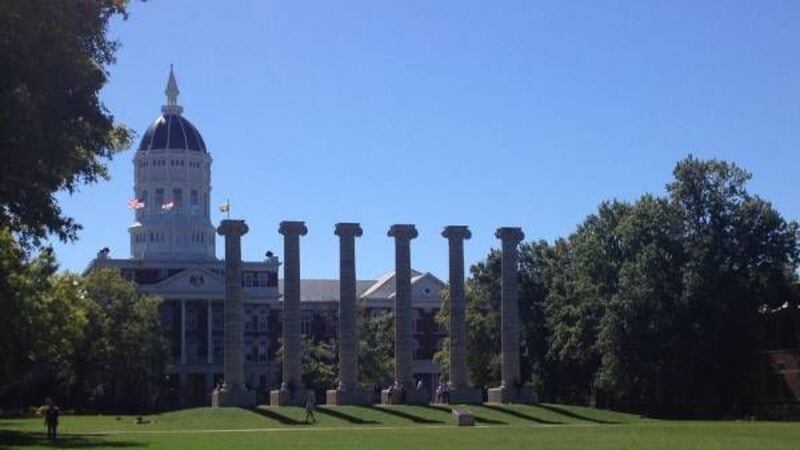 Updated: Dec. 3, 2017 at 11:18 AM CST
COLUMBIA, Mo. (AP) - The University of Missouri is setting some lofty goals for increasing enrollment and helping students stay in school and find employment after graduation.
A university committee on enrollment recently unveiled five goals that it wants the Missouri to reach by 2023.
The Columbia Missourian reports that the five goals include increasing enrollment in completions at all levels to 10,000, compared with 9,150 last year. Other objectives include ensuring that 95 percent of undergraduate, graduate and professional students are employed or in graduate school within six months of graduation.
The school also wants to increase retention rates, enhance access to scholarships and improve four-year graduation rates.
The committee's work comes as the Columbia campus responds to declining enrollment that began after campus protests in November 2015.
Information from: Columbia Missourian, http://www.columbiamissourian.com
Copyright 2017 The Associated Press. All rights reserved. This material may not be published, broadcast, rewritten or redistributed.