African-American neighborhood in Poplar Bluff added to national historic register
Updated: Nov. 30, 2017 at 6:50 PM CST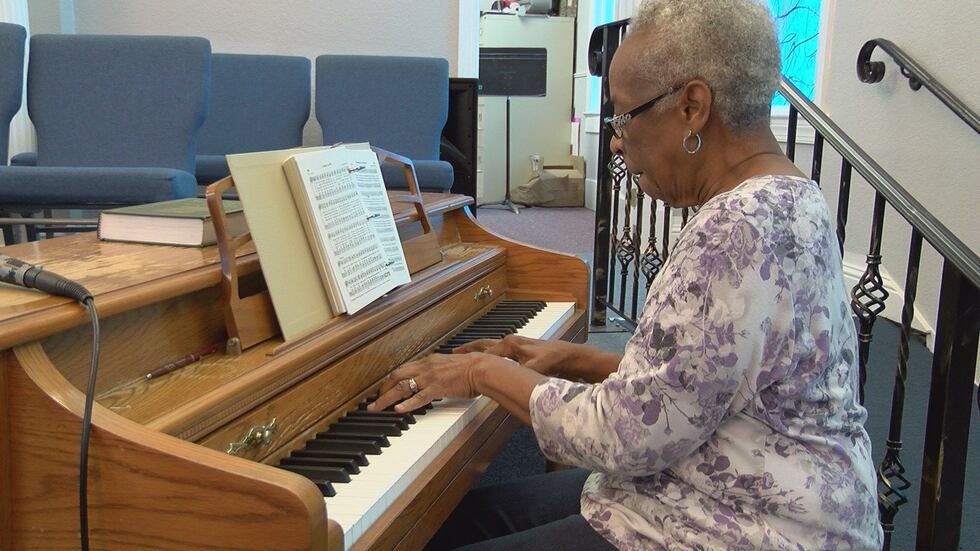 POPLAR BLUFF, MO (KFVS) - A neighborhood in Poplar Bluff, Missouri is being nationally recognized for its African-American heritage in southeast Missouri.
There are three locations the National Parks Service registered: a school, a church, and a corner store.
While the block is small, the people who live there say it is their world.
"To me there, it was home," said longtime Poplar Bluff resident William Turner.
Wheatley School opened its doors in the early 1900s. A segregated black school that integrated during civil rights.
Now it holds the memories of Butler County's African-American heritage.
"There's an old saying that you have to know where you came from in order to know which direction you're going," Turner said.
William Turner graduated from Wheatley and now keeps it's memory alive.
"I think the school here will more or less explain a lot of whys, or a lot of where we are now," Turner said.
Next door, Pleasant Hill Baptist Church has nearly 100 years of memories.
Maxine Lampkin comes every Sunday.
"It's just a joy. It can be such a joy," Lampkin said.
Lampkin said to have the neighborhood she grew up in recognized is a blessing.
"Very proud. I know about all of them. I know about all of them, and to have my church in the middle of it – it just makes me smile," Lampkin said.
Just across the street is Rattler's Grocery, and when you step inside, you step back in time.
"I try to keep some of the same traditions that we had," Rex Rattler Sr. said.
Rattler runs the store after his dad passed away some years ago.
"I saw him bend over backward. Allow people to get things on credit," Rattler said.
Rattler said the neighborhood may be historic.. but to him, it's just home.
"These were the most important business that I thought that would ever exist, and to watch them be placed on a national register – I do feel honored," Rattler said.
Rattler now runs the store with his son who has autism.
He tried to teach him the same work ethic his dad taught him.
"I hope that my dad is looking down on us, as well as my mom, and smiling, and going – they're keeping it alive, and they're still doing some of the things we used to do," Rattler said.
The neighborhood is having a Historic Holiday Celebration on December 9 to celebrate their new designation.
If you would like to visit The Wheatley School Museum please contact Rattler's Grocery at 914 Garfield St.
Or give them a call at 573-785-9913.
Download the KFVS News app: iPhone | Android
Copyright 2017 KFVS. All rights reserved.