St. Louis fails to make the cut for MLS expansion team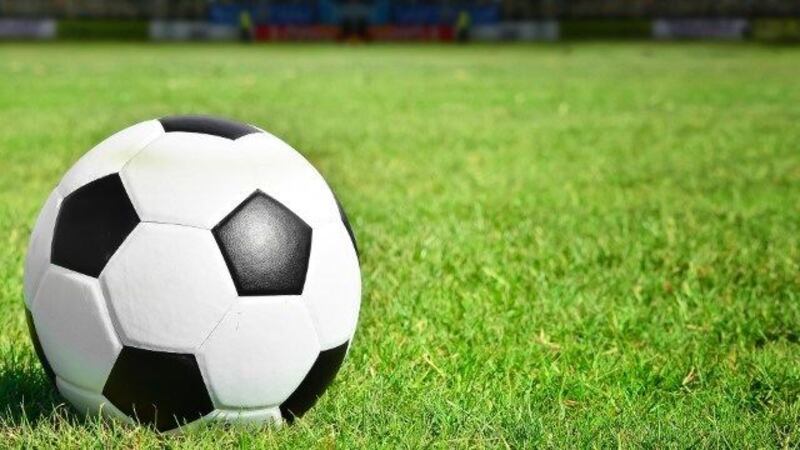 Updated: Nov. 29, 2017 at 10:28 AM CST
ST. LOUIS (AP) - Major League Soccer has announced the finalist cities for two expansion teams, and St. Louis is not on the list.
The announcement Wednesday wasn't surprising since St. Louis voters in April rejected a ballot measure that would have helped pay for a downtown soccer stadium, a vote that a league official characterized at the time as a "significant setback."
Cincinnati, Detroit, Sacramento, California, and Nashville, Tennessee, are the finalists, chosen from among 12 bidders. A decision on which two cities get teams is expected in December.
Copyright 2017 The Associated Press. All rights reserved. This material may not be published, broadcast, rewritten or redistributed.