Tax plan threatens University of Missouri tuition waivers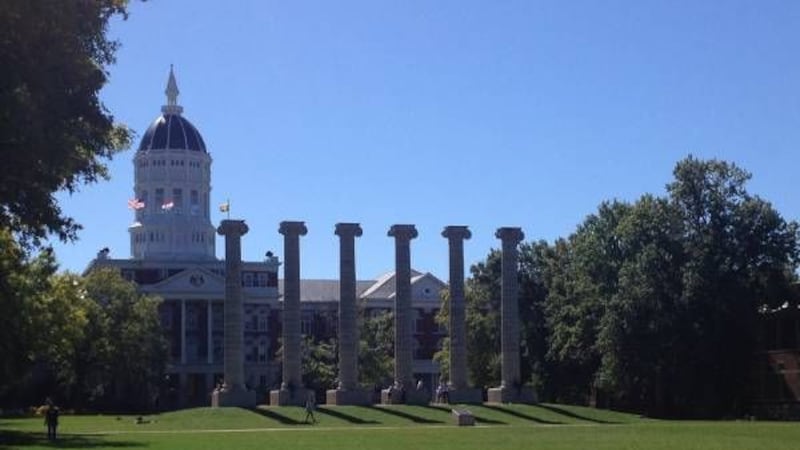 Updated: Nov. 22, 2017 at 1:31 PM CST
COLUMBIA, Mo. (AP) - The University of Missouri System's tuition waivers for employees would be jeopardized under some versions of the tax overhaul plan being debated in Congress.
The Columbia Daily Tribune reports that the system provided $5.5 million in tuition discounts to employees and their dependents during the last academic year. The tax-free benefit is common across higher education.
But those benefits would be taxed the same as other income under versions of the tax plan, potentially costing individuals several hundred dollars in additional taxes.
The tax exemption is eliminated in the U.S. House plan approved last week that had the support of Missouri Congresswoman Vicky Hartzler of Harrisonville. The exemption is retained in the Senate version scheduled for debate after Thanksgiving.
System President Mun Choi says the university is working to lobby against the discount repeal.
Information from: Columbia Daily Tribune, http://www.columbiatribune.com
Copyright 2017 The Associated Press. All rights reserved. This material may not be published, broadcast, rewritten or redistributed.