Timothy Krajcir's youngest victim speaks about sexual assault
Updated: Nov. 14, 2017 at 6:00 PM CST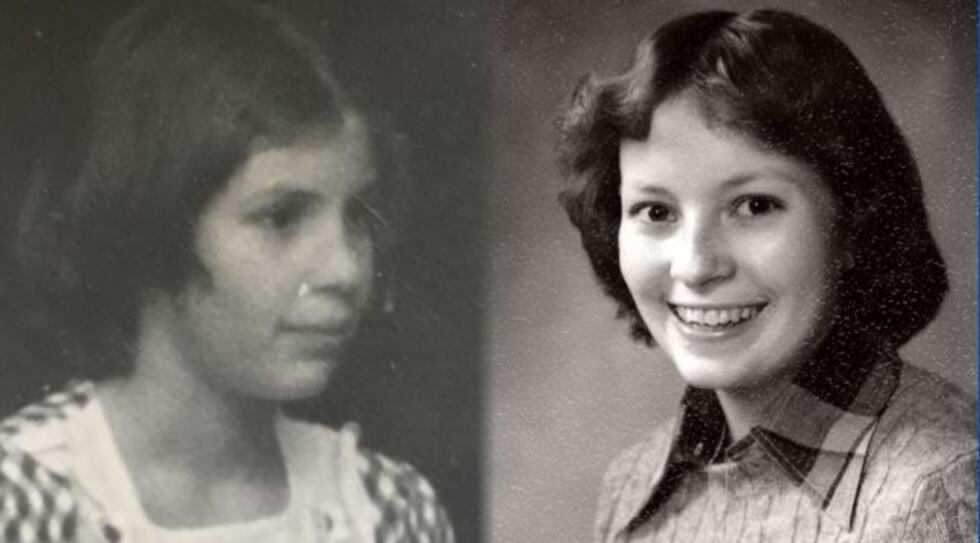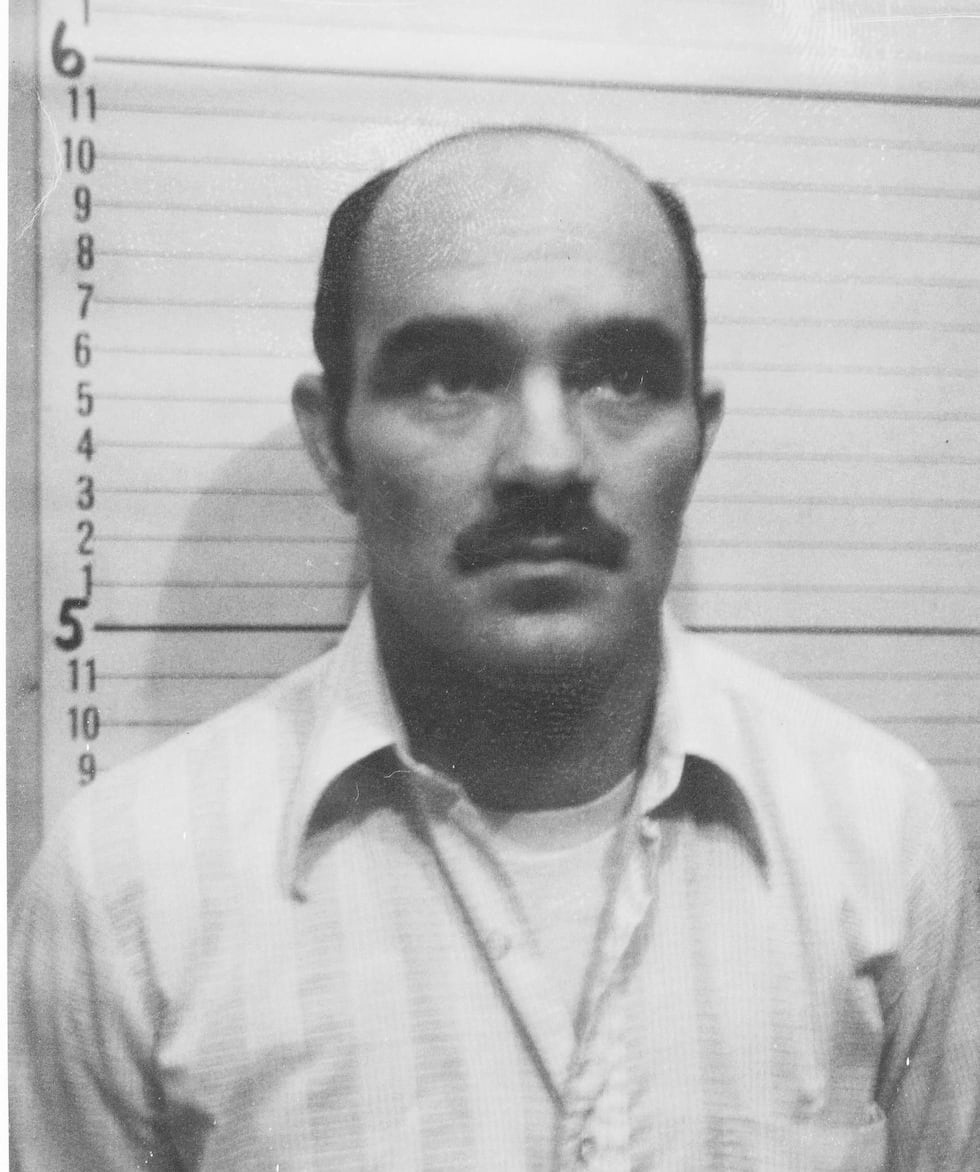 MCCLURE, IL (KFVS) - Forty years ago, on November 17, 1977, a 21-year-old woman was found shot to death in a rest area bathroom Alexander County, Illinois.
Sheila Cole's homicide, along with four others in Cape Girardeau, one in Carbondale, and another in Paducah baffled investigators for decades. In 2007, DNA led detectives to an Illinois prison inmate named Timothy Krajcir. Ultimately, Krajcir confessed to killing nine and raping dozens of women.
Now, for the first time, Timothy Krajcir's youngest victim is telling her story.
"He killed quite a few women while he was molesting me," said Angela "Angel" Ambrose.
Ambrose reached out to Heartland News to share her story in an effort to heal, and encourage other survivors of sexual violence to speak out.
"That's the only way I'm going to heal and move forward and be able to see a future in my life," said Ambrose. "One without Tim in my head."
In 1977, Ambrose was just 11 years old when Timothy Krajcir moved into the trailer behind her great-grandmother's house on North Springer Street in Carbondale, Illinois.
"We became friends, and I was telling him everything," said Ambrose.
Angel's home life wasn't good. She said her father beat her mother. When her mom left home because of it, Ambrose said the physical abuse shifted to her. Ambrose said she told her friend "Tim" all about it.
"He was at the time my saving grace from my father," said Ambrose. "When I was with Tim it was like a fantasy world; this little bubble where I felt safe and protected."
However, according to Ambrose, it wasn't long before her friend's compassion changed into something dark.
"I remember it like it was yesterday," Ambrose said. "He told me he had a surprise for me. I felt no fear because he had never given me any reason not to trust him. That's when he took me in the basement."
"He pushed me down to my knees, put his hands behind my head and told me to close my eyes, and open my mouth... I was so frightened ... and not able to breathe. I was trying to pull away and he would not let me up."
"He said it was going to be our special secret, and if I told anyone me or my family could get hurt."
For the next two years, the 30-something neighbor forced the pre-teen Ambrose to perform various sex acts. First, he convinced her to remain silent about their activities by a threat of violence against her elderly great-grandmother, and later by convincing her she would be the one to get in trouble for it.
"I was more afraid of my dad than I was Tim at that point," said Ambrose. "I think that was Tim's ace in the hole."
"I started going into the trailer when he would whistle for me. That was my cue. He would take me to the back bedroom and he would molest me and rape me there."
When Ambrose was 13 years old, some of her neighbor's dark secrets came to light. Krajcir was jailed on charges of indecent liberties with a child after Ambrose's parents learned what had been happening.
That indecent liberties charge was combined to build Jackson County's first-ever case under Illinois' Sexually Dangerous Person Act.
Unfortunately, Krajcir's time behind bars was short lived.
"He didn't even serve the amount of time he molested me for," said Ambrose. "It was messed up."
Ambrose assumed Krajcir's sex crimes didn't extent beyond her own backyard until in 2007 the neighbor who had haunted her memories started making headlines.
Krajcir confessed to nine murders and dozens of rapes in four states.
Sheila Cole, a 21-year-old Southeast Missouri State University student was among the women who had the misfortune of crossing Krajcir's path.
"He drove her all the way to Carbondale to his residence," said retired Cape Girardeau Police Detective Jim Smith. "He sexually assaulted her, and told her he would bring her back. As it turned out, they stopped at the rest area in McClure and he murdered her there."
Ambrose says she remembers seeing Krajcir bring a woman to the trailer one night.
"I stepped out and asked who is she?" Ambrose said. "He said she was just a friend and he was taking her home and I needed to go back into the house. They got in the car and left."
Looking back, Ambrose is convinced the woman she saw was Sheila Cole. Investigators say it's impossible to know if it was. However, since Krajcir confessed to the full extend of his crimes, Ambrose has been wondering.
"I wonder to this day if I could have saved her somehow, if she would have reached out, or gotten closer that day." said Ambrose. "It's a heavy burden to bear."
Cole's body was found in a rest area bathroom on November 17, 1977. She'd been shot in the head, twice.
Another thought haunts Ambrose as well.
"We look so much alike. I wonder if that's what triggered Tim to take her in the first place," Ambrose said.
As the fortieth anniversary of Cole's death approaches, Ambros is taking steps to put the past behind her.
"I think it'll help me continue healing," Ambrose said.
The rest area bathroom in which Cole's life ended was demolished decades ago. Only a wooded lot remains.
In the shade of maples and sweetgum trees, Ambrose knelt, laid a bouquet of flowers, and said a prayer for Cole.
"I pray that you're in heaven and that you will watch over me," said Ambrose.
Ambrose hopes in honoring Cole's memory, she can put the haunting memories of her childhood behind her.
"I think coming out here today – honoring Sheila, it feels like a closing chapter. Actually a closing book," said Ambrose.
Ambrose recently started seeing a therapist with The Omen's Center who specializes in working with sexual assault survivors.
Ambrose says she is making great strides toward healing, and encourages other survivors of sexual violence to speak out and seek help.
If you have been sexually assaulted here are some local resources available to help you:
If you prefer, you can call the National Sexual Assault Hotline at 1-800-656-4673 and be referred to the nearest sexual assault services provider.
Download the KFVS News app: iPhone | Android
Copyright 2017 KFVS. All rights reserved.