Murray State University hosting annual Holiday Art Auction November 10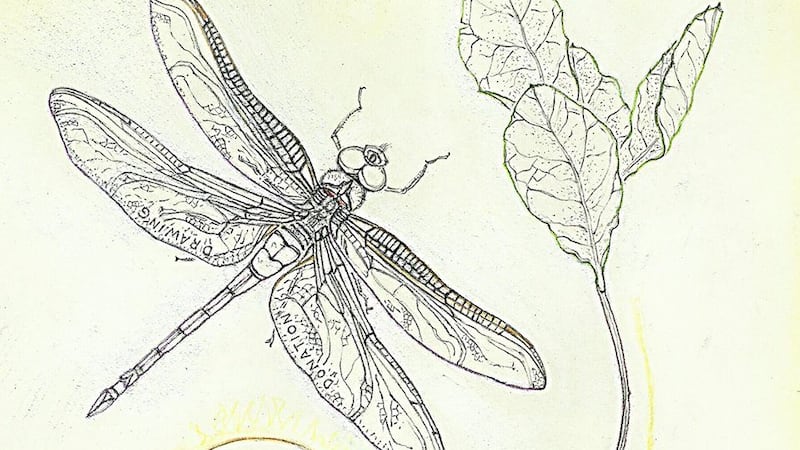 Updated: Nov. 9, 2017 at 10:52 PM CST
MURRAY, KY (KFVS) - On Friday, November 10, 2017, Murray State University is hosting their annual Holiday Art Auction.
The auction is the University's primary scholarship fundraiser for the Department of Art and Design.
Artwork up for auction is from faculty, students, alumni, and local artists.
This year's event is also featuring artist Dale Leys, who has taught at Murray State since 1977 as a professor of drawing and is retiring next year.
The evening celebrating art takes place on the sixth floor of the Price Doyle Fine Arts Building at the Clara M. Eagle Gallery on Murray State's campus.
The silent auction begins at 6 p.m. with the live auction starting at 7 p.m.
Admission is free and open to the public.
In addition to the auction, there will be live music, hors d'oeuvres, and a cash bar.
For more information about the auction, please email msu.art@murraystate.edu or call the office at 270-809-3784.
Download the KFVS News app: iPhone | Android
Copyright 2017 KFVS. All rights reserved.