IL State Police hosting 100th anniversary logo contest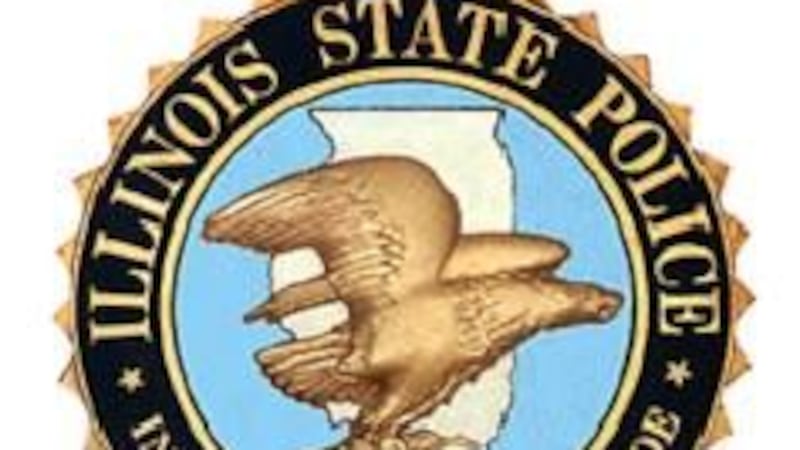 Updated: Nov. 4, 2017 at 9:28 AM CDT
SPRINGFIELD, Ill. (AP) - The Illinois State Police is looking for someone to design a logo to celebrate its 100th anniversary.
In a news release, the agency says it is hosting a logo design contest and that the wining logo will be featured on everything from commemorative stars to car decals and could be featured on web sites, pamphlets and stationary. The winner will receive $500. The second place entry is worth $200 and the third place is worth $100.
The logo must promote the agency's 100th anniversary.
The 100th anniversary isn't until 2022 but entries must be submitted by March 1, 2018. Designs should be submitted to http://isphf.org/logo-contest . Paintings and drawings on canvas may be delivered to the state police public information office in Springfield.
Copyright 2017 The Associated Press. All rights reserved. This material may not be published, broadcast, rewritten or redistributed.