Murray State women defeat SEMO in OVC Soccer semifinal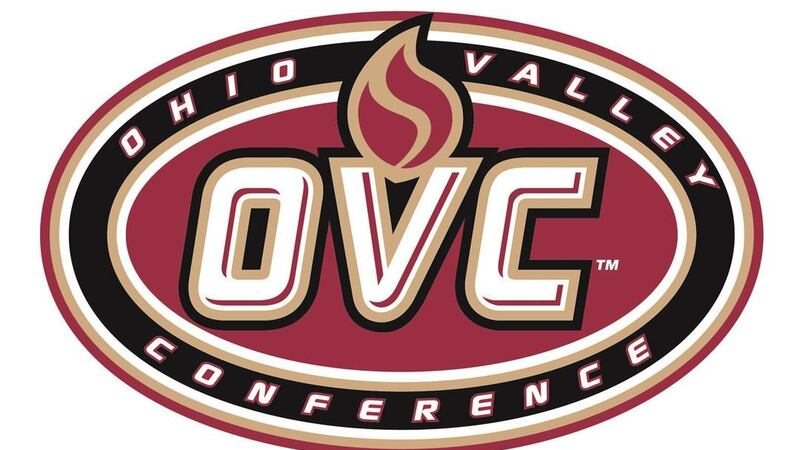 Updated: Nov. 3, 2017 at 4:18 PM CDT
(KFVS) - The Murray State Women's soccer team defeated SEMO 1-0 on Friday in the Ohio Valley Conference Tournament Semifinals in Murray, Kentucky.
Murray State's Miyah Watford scored the only goal of the game in the first half and the Racers made it stand up for the victory.
Next up, Murray State will host Eastern Kentucky Sunday afternoon in the Championship game.
Download the KFVS News app: iPhone | Android
Copyright 2017 KFVS. All rights reserved.