Driver seriously hurt after swerving to avoid animal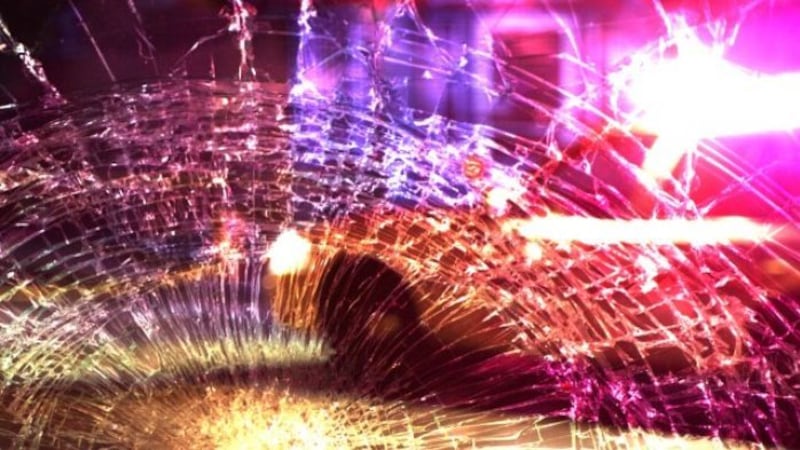 Updated: Nov. 3, 2017 at 1:06 PM CDT
SEDGEWICKVILLE, MO (KFVS) - A young Sedgewickville man who swerved to avoid an animal in the road ended up going to the hospital with serious injuries.
An online crash report from the Missouri Highway Patrol says the 18-year-old driver ran off MO Route 51 in Bollinger County around 1:45 a.m. on Thursday, Nov. 2. His 2001 Chevrolet Trailblazer was totaled.
The report does not specify what kind of animal was in the road.
Download the KFVS News app: iPhone | Android
Copyright 2017 KFVS. All rights reserved.