Man arrested for terroristic threat against Marshall Co., KY church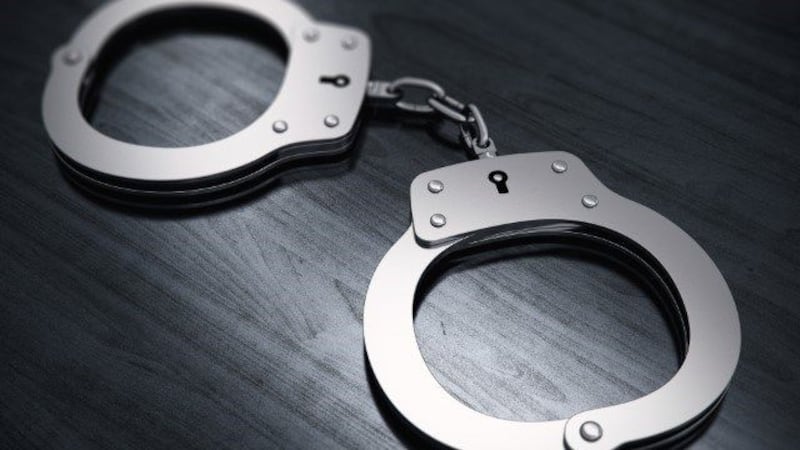 Updated: Nov. 2, 2017 at 11:41 AM CDT
MARSHALL COUNTY, KY (KFVS) - A man from Calvert City, Kentucky is behind bars after reportedly threatening to burn down a church.
According to the Marshall County Sheriff's Office, the secretary of Zion's Cause Baptist Church called for help on Wed., Nov. 1 after a man entered the church and asked for money.
When she said there was not any money to give, the man reportedly got angry and started yelling. He said he would be back to burn the church down.
That man was located at St. Pius Catholic Church in Calvert City where he was again asking for money.
Dustin Wright, 24, faces a charge of terroristic threatening.
Download the KFVS News app: iPhone | Android
Copyright 2017 KFVS. All rights reserved.