Harrisburg man found guilty of hitting man with beer bottle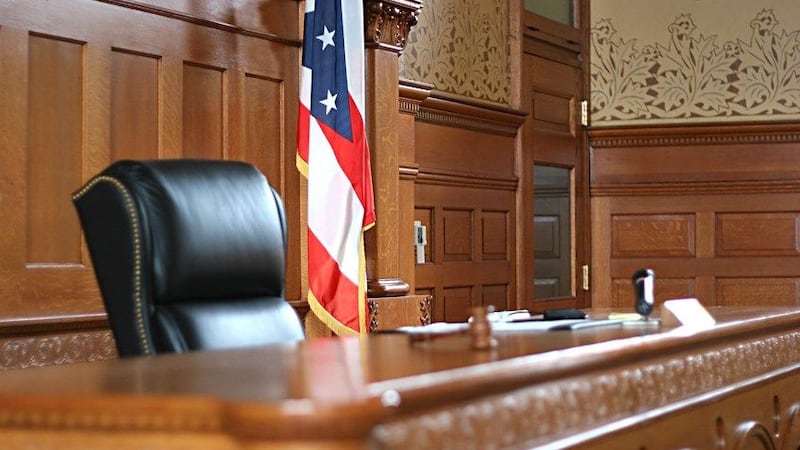 Updated: Oct. 13, 2017 at 3:11 PM CDT
HARRISBURG, IL (KFVS) - A Saline County jury has found a Harrisburg man guilty of a class 3 felony aggravated battery charge.
That's according to the Saline County State's Attorney Jayson M. Clark,
Jared R. Crawford, 30, of Harrisburg, Illinois was accused of hitting another man in the back of the head with a beer bottle inside Los Amigos Bar in Harrisburg.
Harrisburg police investigated the case.
Crawford is scheduled to be sentenced on Dec. 19, 2017.
Download the KFVS News app: iPhone | Android
Copyright 2016 KFVS. All rights reserved.