Employee stabbed inside The Pony in East Cape Girardeau
Published: Oct. 2, 2017 at 12:11 PM CDT
|
Updated: Oct. 3, 2017 at 9:08 AM CDT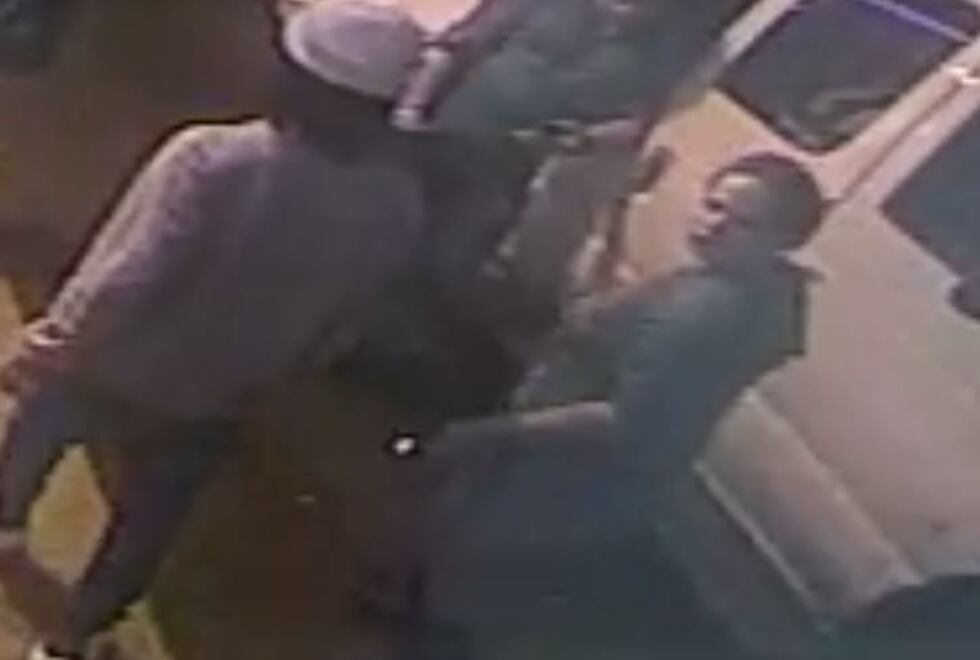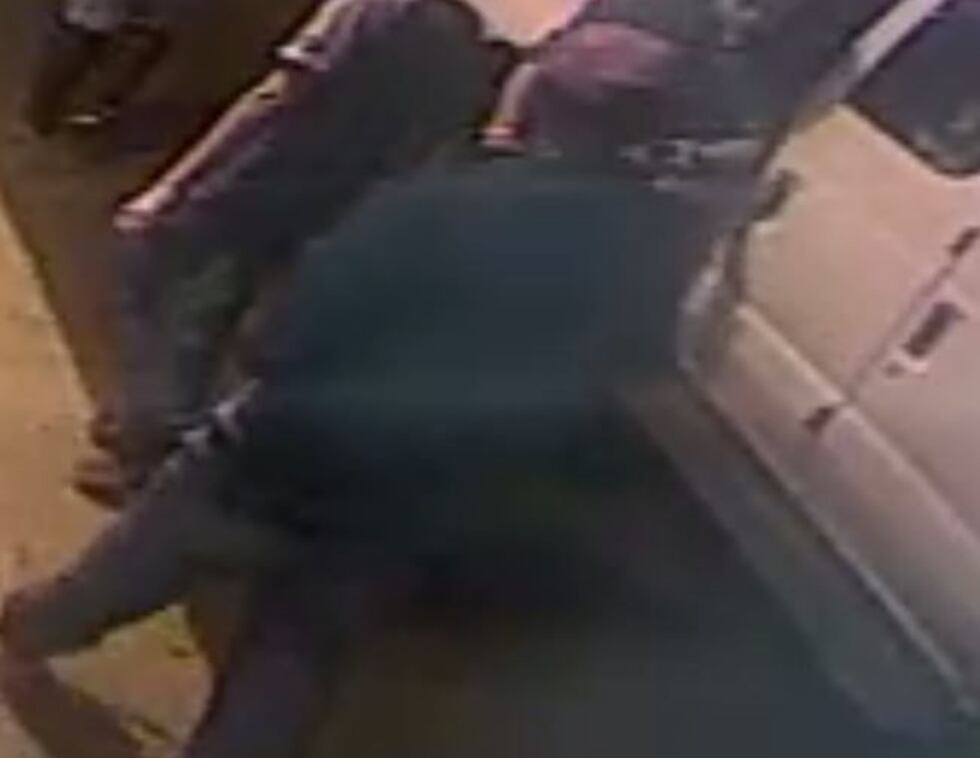 EAST CAPE GIRARDEAU, IL (KFVS) - Investigators have released surveillance video of a woman suspected in a stabbing at The Pony in East Cape Girardeau, Illinois.
The stabbing happened inside the business around 4 a.m. on Saturday, Sept. 30.
Officers were called to the scene around 4:30 a.m.
According to Alexander County Sheriff Tim Brown, the woman who was stabbed is an employee of the business. She is reportedly in the Intensive Care Unit at an area hospital.
Brown sent Heartland News a short video clip of the suspect, who is a woman, leaving the business with a group of people.
When you watch the video, the suspect is the third person to walk out. She is wearing tall boots.
Brown said investigators would also like to talk to the man in the red hat because he may have information about the crime. He is not a suspect.
If you recognize either person or have information about this crime, you are asked to call the Alexander County Sheriff's Department at 618-734-2141.
Download the KFVS News app: iPhone | Android
Copyright 2017 KFVS. All rights reserved.