Operation Healthy Delta provides free medical care in Charleston, Caruthersville
Published: Sep. 13, 2017 at 7:35 PM CDT
|
Updated: Sep. 17, 2017 at 4:27 PM CDT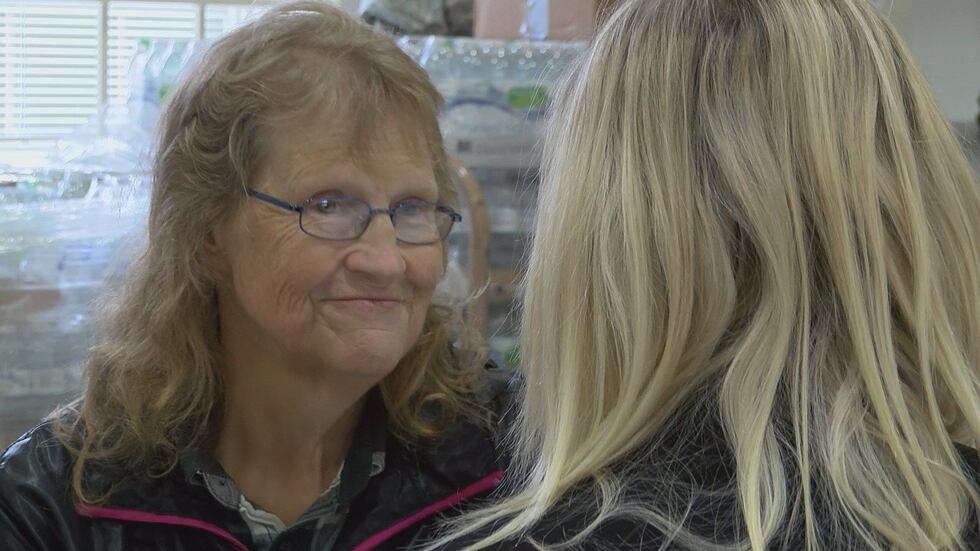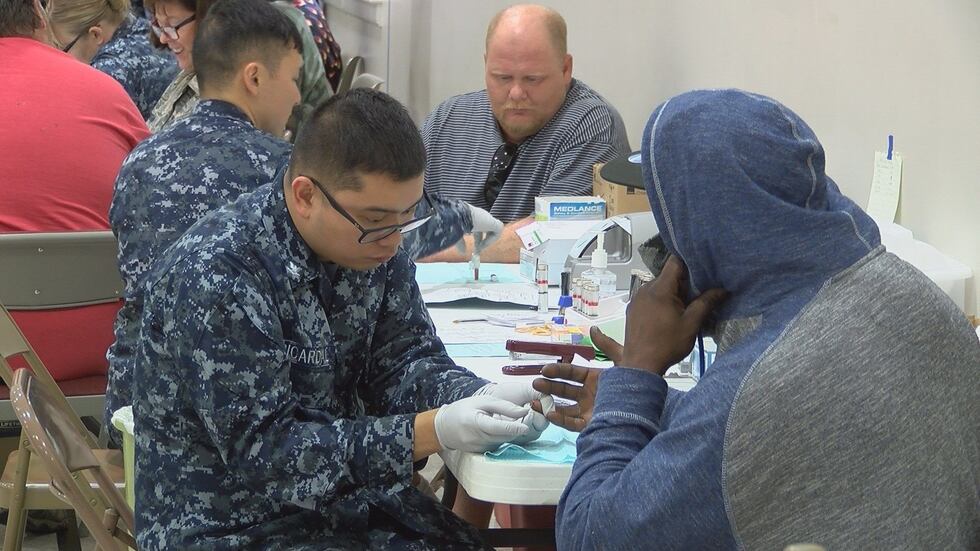 SOUTHEAST MISSOURI (KFVS) - If you are in need of medical, dental, or eye care, over the next nine days they are available for free through Operation Healthy Delta.
The event is going in in two locations in Southeast Missouri.
One is at Charleston's United Methodist Church, the second is at Eastwood Memorial UMC in Caruthersville.
The work is being donated by medical professionals with the Air National Guard.
The event was put on through an innovative readiness training through The U.S. Department of Defense, and The Delta Regional Authority.
Rowhelle Johnson with Charleston's Health Department said the community is incredibly grateful.
"There's just so many people that are in need in this area. We have such a high poverty area, we have such a lack of insurance coverage that we know that there's people who need to access this care, and they're going without the care, and so by them being here – I mean, it's just such a blessing for our area," Johnson said.
Debbie Wilson of East Prairie says she's overwhelmed by the kindness of people with the Air National Guard donating their time for free medical, dental, and optical care.
"I want it done so bad, because before the holidays I would like to have that bright, white teeth smile," Wilson said. "This will be a chance for me to get free dental work so I can afford my own dentures."
Wilson says over the last 10 years she's lost over 250 pounds, and getting dentures will help her lose even more.
"I'll get the extra weight off that I want to get off," Wilson said. "Eating healthy food is very, very important to me, and right now it's really hard to eat some of the things I like to eat. Like fresh carrots, and celery, and stuff like that."
Micah Lee, of Matthews, Missouri, got to see not only a dentist, but a doctor and optometrist as well.
"It's going to be like a whole new world. I'm going to be able to see absolutely everything. It's great that ya'll is out here helping people," Lee said.
"Once they see that for the first time, see what they've been missing, and just to see the joy on their faces, again it just motivates us to do what we need to do," said Major Jim Miller of the United States Air Force Reserves.
"I'm heartfelt to provide the services. We do have as much as we can here. So, nothing but joy as we are here," said Lt. Alli-Balogun with the United States Navy Reserves.
Wilson says the almost $2,000 dollars in dental work will change her life.
"It's like a Christmas present. I mean, it's just miraculous that there would be so much help that they can get this done," Wilson said.
Basic doctor's visits, dental work - including cleanings, fillings, and extractions, and optical care are available.
The clinics are open from September 13 through 21.
Hours are Monday through Saturday 8 a.m. to 4 p.m. and on Sunday the hours are noon to 5 p.m.
Patients are seen on a first come first serve basis.
Download the KFVS News app: iPhone | Android
Copyright 2017 KFVS. All rights reserved.