1 trapped in vehicle in Calloway County crash, 2 injured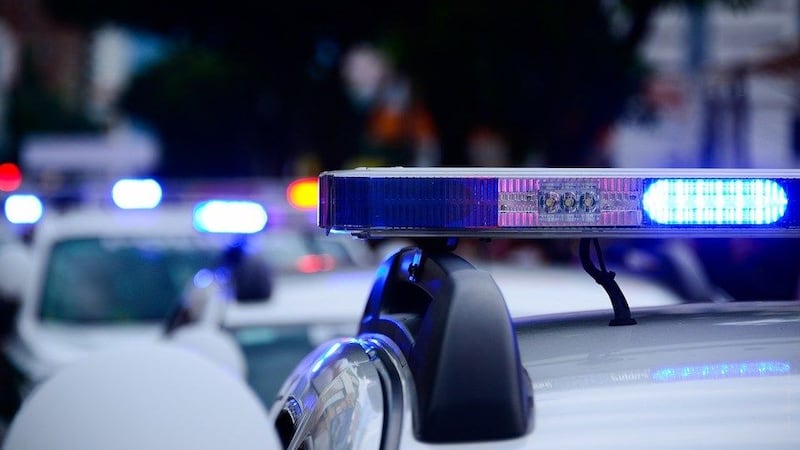 Updated: Sep. 11, 2017 at 10:17 PM CDT
CALLAWAY COUNTY, MO (KFVS) - A two vehicle crash in Calloway County on Monday, Sept. 11 injured two around 4:15 p.m.
The Calloway County Sheriff's Office Emergency 911 received a call of a two vehicle injury collision in the area of Radio Road and Toskana Drive, near Dexter.
Deputies saw that one of the drivers was entrapped and had to be removed by mechanical means. Matthew S. Smith, 32 of Dexter was traveling north on Radio Road when a vehicle driven by Charles A. Stone, 32 of Murray pulled from Toskana Drive in to the path of Stone's vehicle.
Smith's vehicle struck Stone's vehicle in the driver's door. Smith then left the roadway and came to rest on the west side of Radio Road. Stone's vehicle left the roadway and came back on the roadway coming to rest in the northbound lane, just north of Toskana Drive.
Both drivers were treated at the scene and taken to the Murray Calloway County Hospital for treatment.
Stone was later transferred to an Indiana hospital by Air Evac, where he is in critical condition. Smith remains at an area hospital where he is being treated for non life threatening injuries.
The Calloway County Sheriff's Office, the Calloway County Fire and Rescue and Murray Calloway County Hospital Ambulance Service all responded to the accident.
Sheriff Steger would also like to encourage anyone that witnesses any unusual or possible criminal activity to call the Sheriff's Office at 270-753-3151 or utilize the tips@callkyso.com.
Download the KFVS News app: iPhone | Android
Copyright 2017 KFVS. All rights reserved.