First responders in Jackson, Sikeston honor victims of 9/11 terrorist attack
Updated: Sep. 11, 2017 at 11:18 AM CDT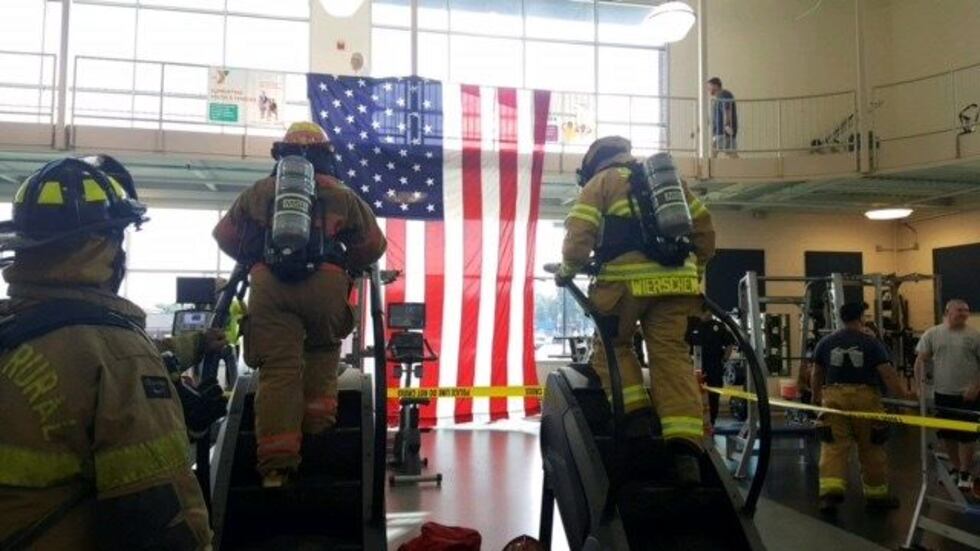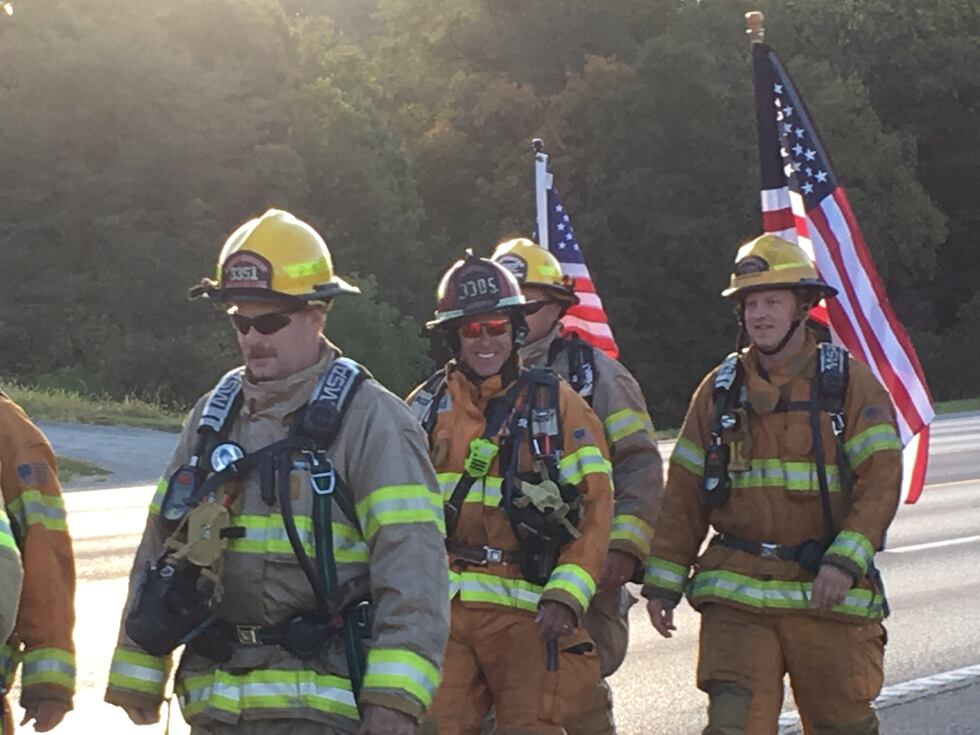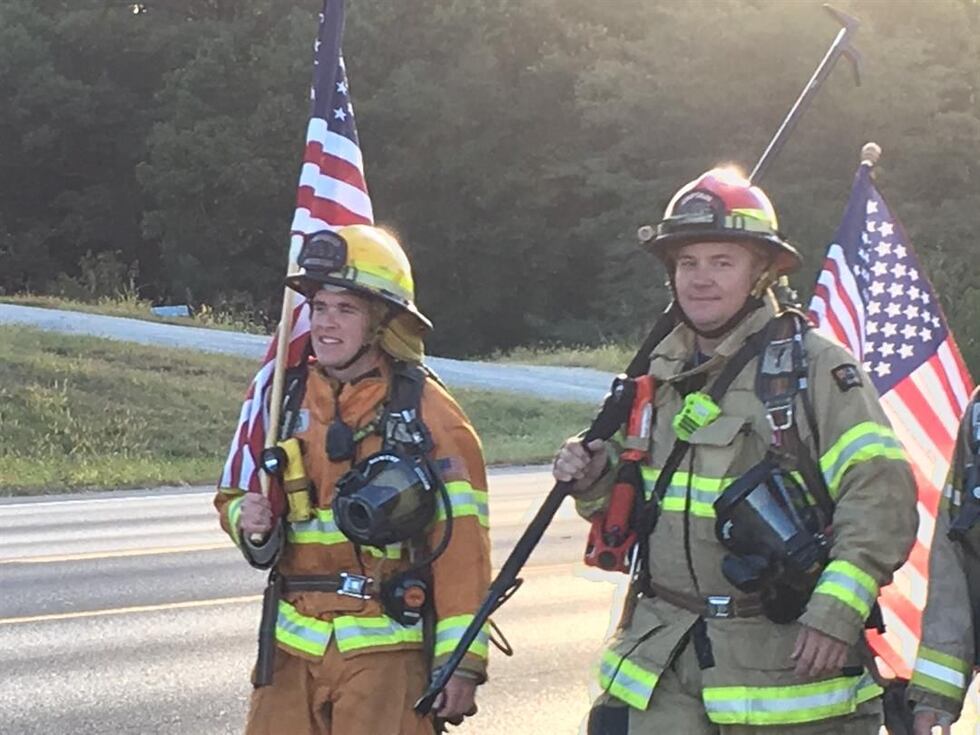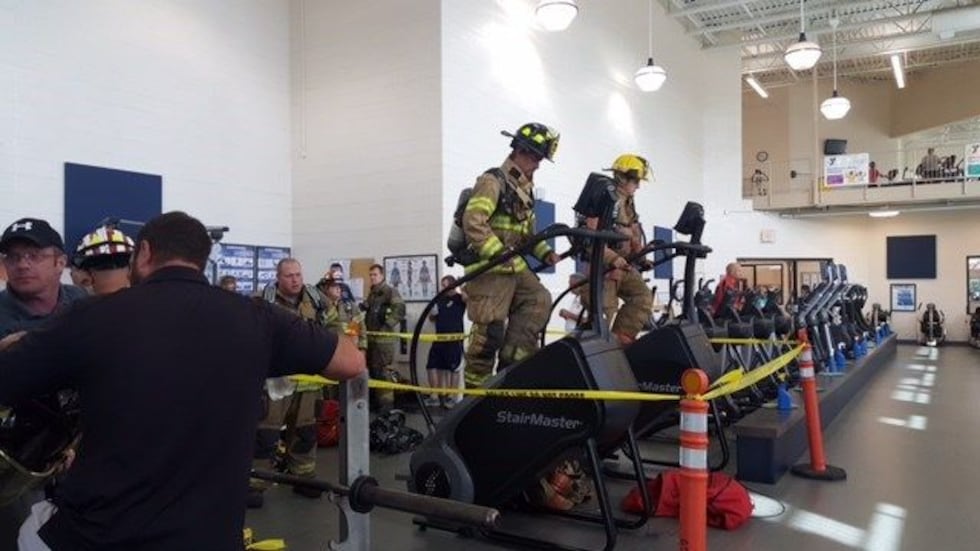 JACKSON, MO (KFVS) - Emergency responders in several communities across the Heartland are holding special events to honor the victims of the 9/11 terror attack.
Today marks the 16th anniversary of the Sept. 11, 2001, attacks.
Firefighters in Jackson honored their fallen brothers and sisters who perished in the worst terror attack on U.S. soil by marching around the city in 60 pounds of gear to memorialize the fallen firefighters. That event kicked off at 7:15 a.m.
In Sikeston, first responders with the Sikeston Department of Public Safety and Firefighters from the Scott County Rural Fire Department climbed 343 flights of stairs to honor each member of the New York City Fire Department that died while responding to the World Trade Center.
Download the KFVS News app: iPhone | Android
Copyright 2017 KFVS. All rights reserved.