Corrections officer arrested for bringing drugs into Lyon Co., KY jail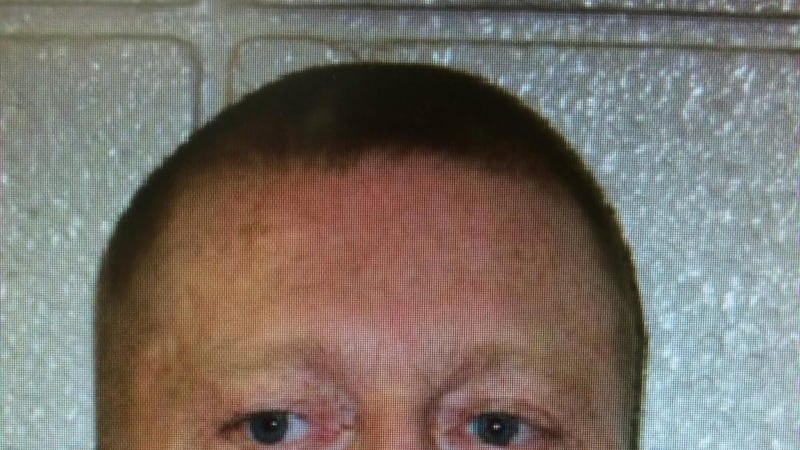 Updated: Jul. 28, 2017 at 4:04 PM CDT
LYON COUNTY, KY (KFVS) - A corrections officer at the West Kentucky Correctional Complex in Lyon County is on the other side of the bars for allegedly bringing drugs into the facility.
According to Senior Trooper Jody Cash with Kentucky State Police, someone at the complex called KSP on Sunday, July 23, to report an employee brought drugs into the prison.
The trooper that responded seized a large quantity of Suboxone.
Danny Ford, 49, of Dawson Springs was arrested on charges of first-degree possession of a controlled substance and first-degree promoting contraband. He was taken to the Caldwell County Jail.
Download the KFVS News app: iPhone | Android
Copyright 2017 KFVS. All rights reserved.