Traffic stop leads to drug trafficking arrest in McCracken Co., KY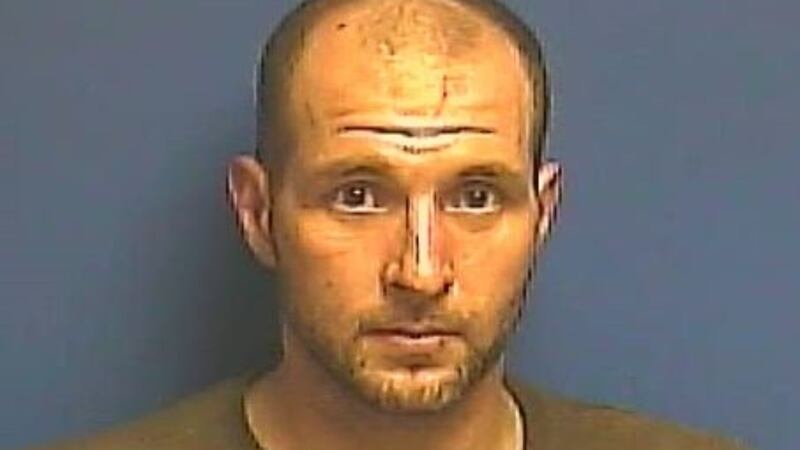 Updated: Jun. 12, 2017 at 8:18 AM CDT
MCCRACKEN COUNTY, KY (KFVS) - Two people are behind bars in McCracken County, Kentucky after a traffic stop led to a drug trafficking arrest on Sunday, June 11.
Deputies conducted a traffic stop on a silver 2007 Dodge Grand Caravan for traffic violations on Irvin Cobb Drive on Sunday afternoon. Deputies made contact with the driver, identified as Ariel D. Tinsley, 24, of Salem, Kentucky, and the passenger, Jeremy M. Tabor, 35, of Marion, Kentucky.
Deputies immediately observed drug paraphernalia in plain view, which was sitting on Tabor's lap. They also observed Tabor attempting to hide other items of drug paraphernalia along with illicit drugs.
During a search of the vehicle, deputies found Tabor to be in possession of a quantity of suspected methamphetamine, suspected marijuana, numerous Hydrocodone pills and assorted items of drug paraphernalia. The items located were consistent with illicit drug use and trafficking. Tabor was in possession of an unknown amount of money, which is believed to be the proceeds from illegal drug sales.
Tinsley was issued a citation for traffic offenses and released. Tabor was arrested and transported to the McCracken County Regional Jail, where he was lodged.
Tinsley is charged with the following:
One head light

Operating on suspended or revoked operators license

Possessing license when privileges are revoked

Failure to produce insurance card
Tabor is charged with the following:
Trafficking in controlled substance - 1st degree (methamphetamine)

Possession of marijuana

Possession controlled substance 1st degree 1st Offense (drug unspecified)

Tampering with physical evidence

Drug paraphernalia- BUY/POSSESS

Menacing
The investigation remains ongoing.
Download the KFVS News app: iPhone | Android
Copyright 2017 KFVS. All rights reserved.