Ruff rescue: off duty troopers save dog trapped in tree in KY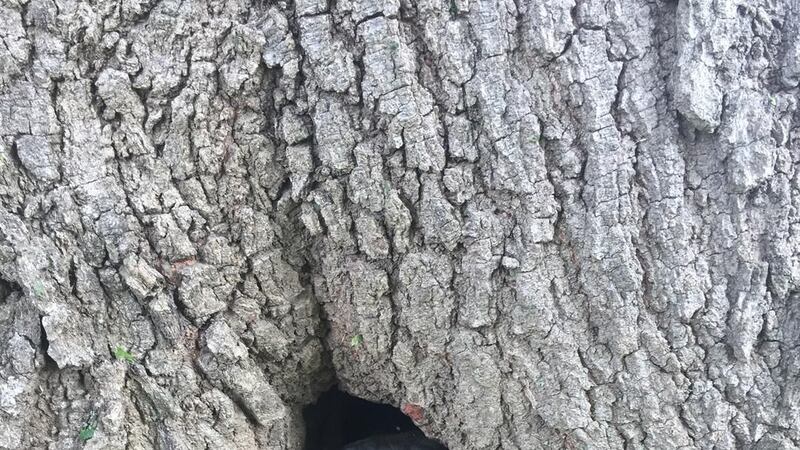 Updated: Jun. 2, 2017 at 10:54 AM CDT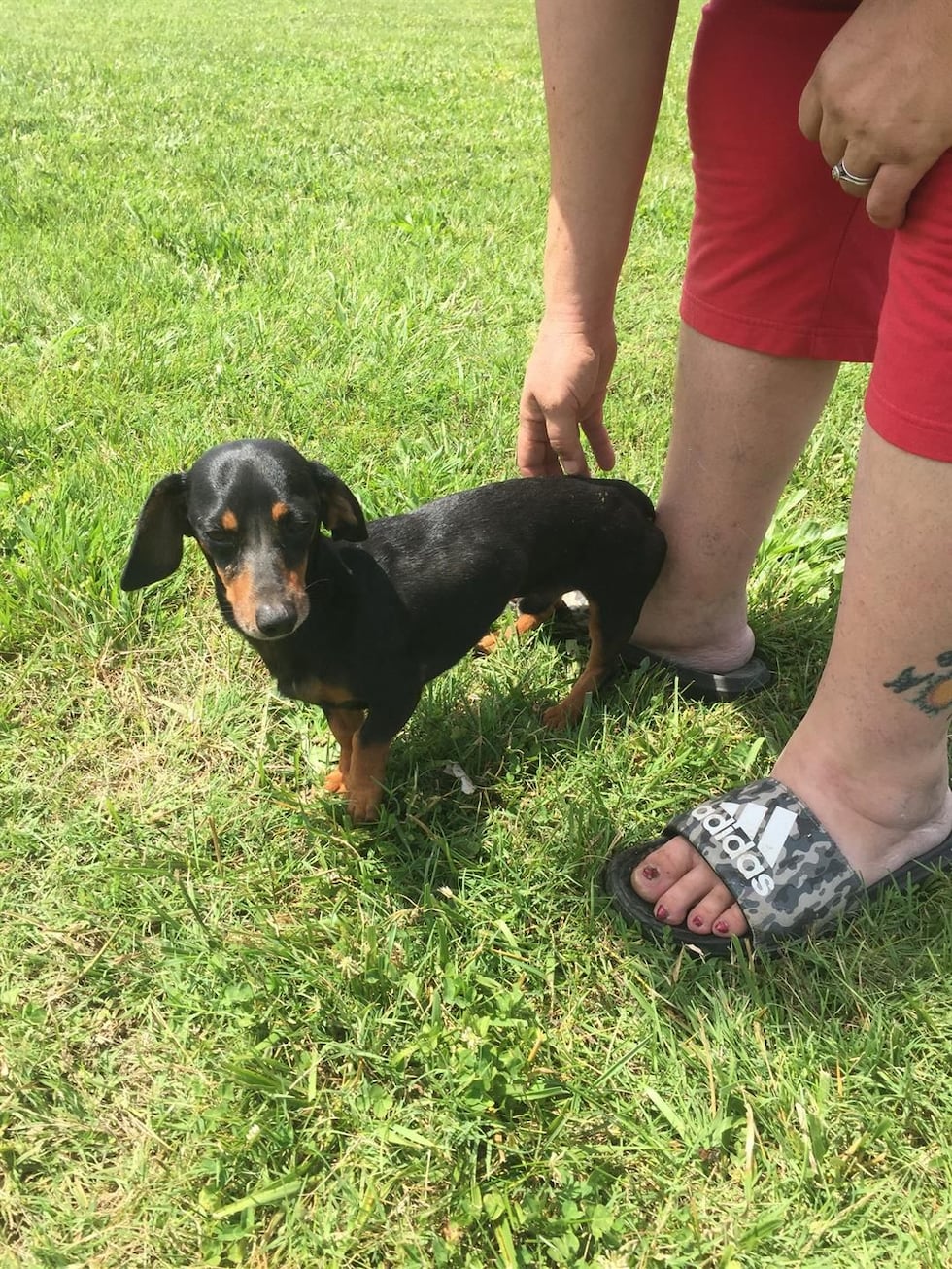 SALEM, KY (KFVS) - A pooch named Rocco made some new friends on Thursday, June 1.
Sergeant Michael Williams and Trooper Gerick Sullivan were mowing a cemetery in Salem, Kentucky when they heard barking coming from a wooded area.
The troopers looked around for a bit and couldn't see the dog until they looked inside a tree truck!
Little Rocco got into the tree through a nearby groundhog hole, but couldn't make his way out.
So, the troopers tried to get him out, but called for backup from the Salem Fire Department.
Salem Firefighter Daniel Newcomb pulled out a chainsaw to cut part of the tree in order to safely free Rocco.
He was reunited with his owner.
Newcomb went ahead and made the opening in the tree a little bigger in case Rocco or one of his friends get inside the tree again.
Download the KFVS News app: iPhone | Android
Copyright 2017 KFVS. All rights reserved.