May 8 celebrity birthdays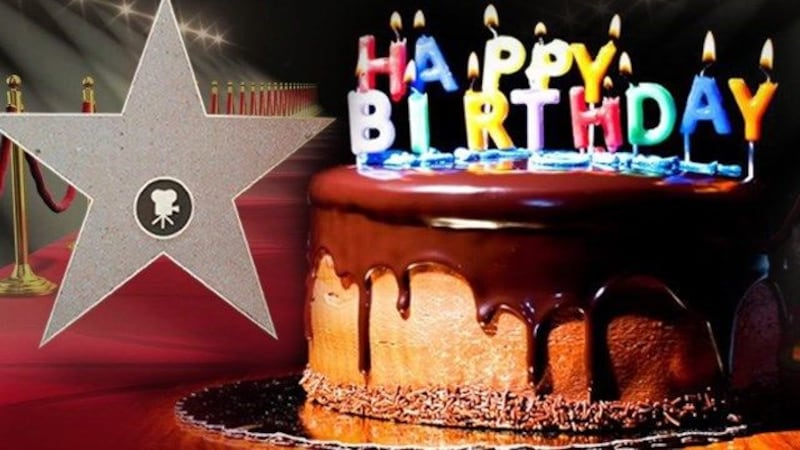 Updated: May. 5, 2017 at 6:39 AM CDT
(KFVS) - He's a Canadian actor who stars as Oliver Queen in the CW series Arrow.  But he had time last year for the role of Casey Jones in a Teenage Mutant Ninja Turtles movies.  Stephen Amell is 36 today.
She broke onto the scene as a child actress who had the role of Laura Ingalls on the NBS family series Little House on the Prairie.  After Little House left the air, she appeared in dozens of other TV shows and made for TV movies.  Melissa Gilbert is 53 today.
He's a Grammy winning Latin pop artist who's known for the hits Bailamos, Be With You and Hero. He's also scored numerous chart toppers on the Latin charts.  Enrique Iglesius is 42 today.
He's the lead vocalist for Earth, Wind and Fire.  That group has sold over 100 million records making them one of the most successful acts of all time.  You heard his falsetto voice on the hits Sing a Song, Shining Star, After the Love is Gone and many many others. Philip Bailey is 66 today.
Download the KFVS News app: iPhone | Android
Copyright 2017 KFVS. All rights reserved.