NWS: 3 confirmed tornadoes in southeast MO, northeastern AR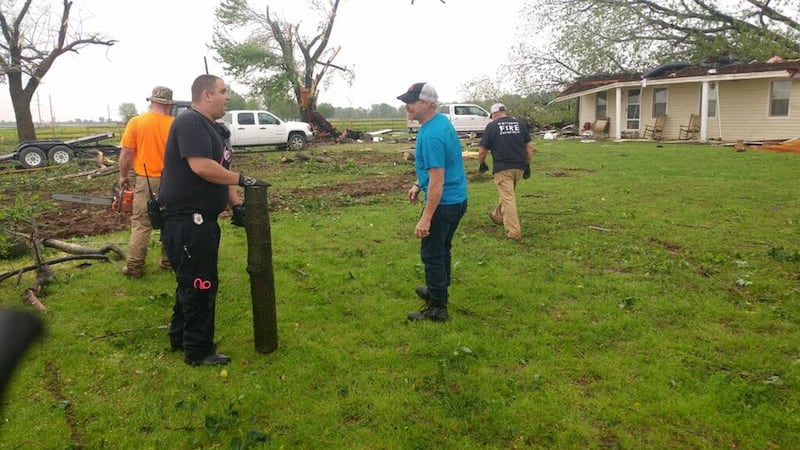 Updated: May. 1, 2017 at 4:07 PM CDT
NEW MADRID COUNTY, MO (KFVS) - The National Weather Service has confirmed three tornadoes touched down in southeast Missouri and northeastern Arkansas.
An EF2 tornado touched down near Matthews, Missouri. It happened around 2:50 a.m. on Sunday, April 30.
The tornado had peak winds of 125 miles per hour. It was on the ground for about four miles.
There was also an EF1 in Dell, Arkansas and an EF1 in Cotton Patch, Mo.
Download the KFVS News app: iPhone | Android
Copyright 2017 KFVS. All rights reserved.