Blues defeat Wild 2-1, take 2-game series lead in Stanley Cup Playoffs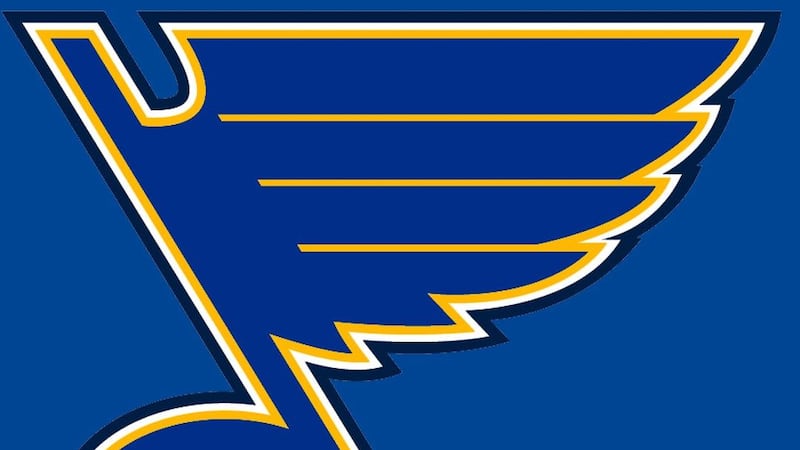 Updated: Apr. 14, 2017 at 10:02 PM CDT
ST. LOUIS (KFVS) - The St. Louis Blues took a 2-game series lead against the Minnesota Wild Friday night after winning 2-1.
The game was knotted at 1 apiece in the second penalty and stayed that way for a while before a late go-ahead goal by Jaden Schwartz in the third period.
Download the KFVS News app: iPhone | Android
Copyright 2017 KFVS. All rights reserved.