Carbondale New School to hold open house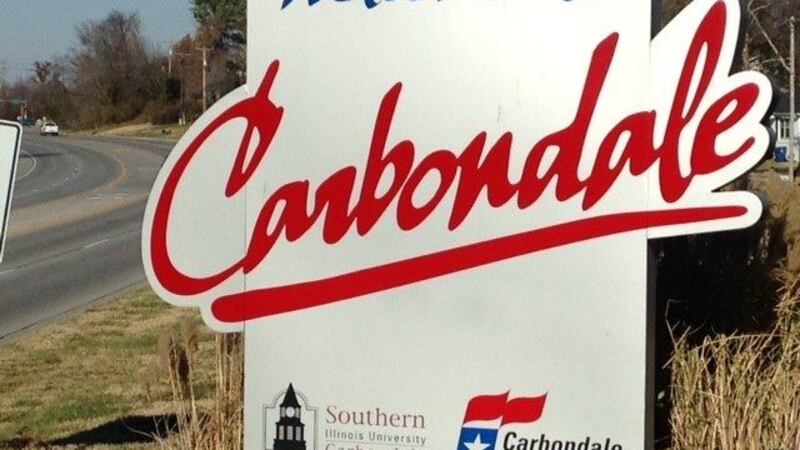 Updated: Apr. 11, 2017 at 10:55 AM CDT
CARBONDALE, IL (KFVS) - Carbondale New School is planning a science/history fair and open house this week.
It will be on Thursday, April 13 from 5 p.m. to 7 p.m.
Staff and teachers will be on hand to answer questions and provide information for prospective parents.
The open house will showcase student artwork, science projects and history displays, plus show the upgrades at the new Certified Nature Explore Classroom and playground.
School leaders say this will be an opportunity to meet current parents, and for those who attend to ask any questions about the school.
"The open house is a time when students feel an abundance of pride over their work being on display for the community," said Kathy Compton-CNS teacher. "They get to hear words of enthusiasm and amazement from people they are familiar with and new faces."
The open house will take place at 1302 E Pleasant Hill Rd in Carbondale.
Parking will be available on site for public use.
Directions and further information can be found at by clicking here. You can also call the main office at (618)-457-4765.
Carbondale New School has been a part of the community for 42 years.
It is an independent, not-for-profit private school for students from pre-k through eighth grade.
Download the KFVS News app: iPhone | Android
Copyright 2017 KFVS. All rights reserved.