Chamber of Commerce accepting applications for Saluki Stay Scholarship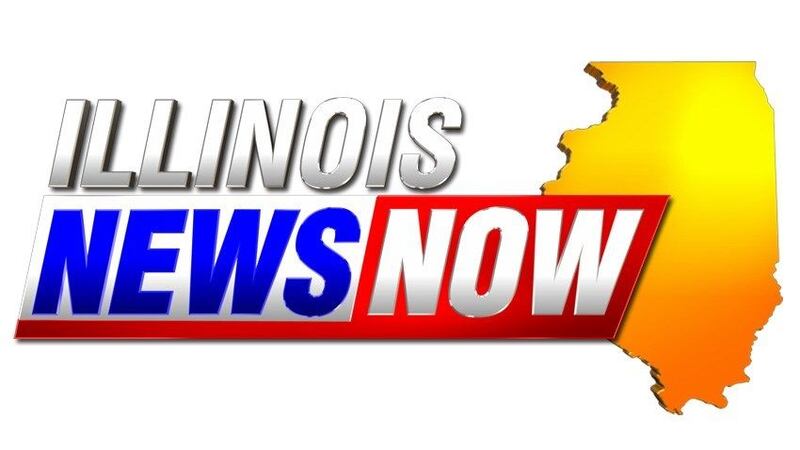 Updated: Mar. 19, 2017 at 7:58 PM CDT
CARBONDALE, IL (KFVS) - The Carbondale Chamber of Commerce is now accepting applications for the 2017 "Saluki Stay Scholarship Program," an effort to assist with the retention of students at Southern Illinois University.
The program awards five returning students with in-kind gifts ranging from store gift cards to assistance with utility bills.The total value of the awards is expected to be about $1,500 each.
To be eligible for the award, students must be enrolled full-time for the fall semester of 2017, be juniors or seniors with at least a 2.8 average, have attended SIU for at least four semesters, and show demonstrated financial need.
Applications are due April 5, 2017. For additional information, click here.
Download the KFVS News app: iPhone | Android
Copyright 2017 KFVS. All rights reserved.