UT Martin defeats UNC Asheville 89-75 in CollegeInsider.com tourney opener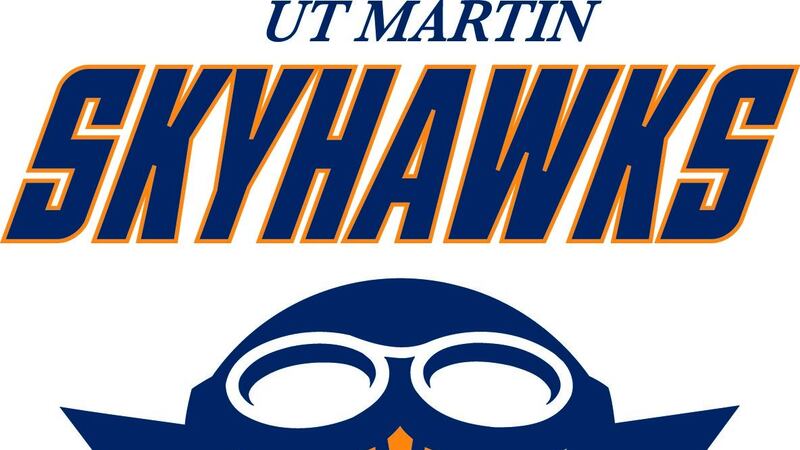 Updated: Mar. 16, 2017 at 9:01 PM CDT
MARTIN, TN (KFVS) - The UT Martin men's basketball team defeated UNC Asheville 89-75 in the opening round game of the CollegeInsider.com tournament Thursday in Martin, Tennessee.
This marks the third straight year UT Martin has played in the CIT.
Download the KFVS News app: iPhone | Android
Copyright 2017 KFVS. All rights reserved.