KY man charged with driving under the influence with unsecured child in car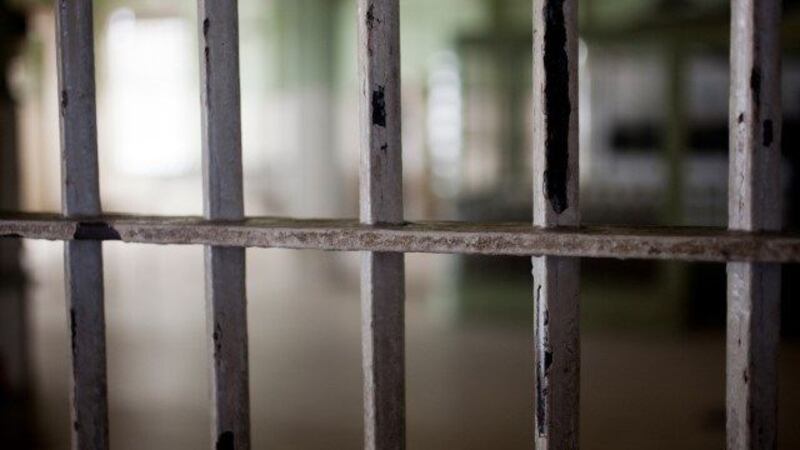 Updated: Feb. 13, 2017 at 11:10 AM CST
MARSHALL COUNTY, KY (KFVS) - A Marshall County man faces several charges after an incident involving a child.
On Saturday, February 11, a deputy was dispatched to Shop O Rama in reference to a disorderly customer with a small child who appeared to be under the influence. Upon arrival, the deputy observed Christopher D. Duncan, 33, of Murray, operating a motor vehicle. The child was seen sitting in the passenger seat without the proper restraining device.
Inside the car, the deputy located an open bottle of whiskey, and empty bottle of liquor, and a bag containing marijuana.
Duncan was arrested and charged with operating a motor vehicle under the influence, possession of marijuana, possession of drug paraphernalia, possession of open alcoholic container in a motor vehicle and wanton endangerment 1st degree.
Download the KFVS News app: iPhone | Android
Copyright 2017 KFVS. All rights reserved.