Empty Bowls Projects to host events to benefit Paducah community kitchen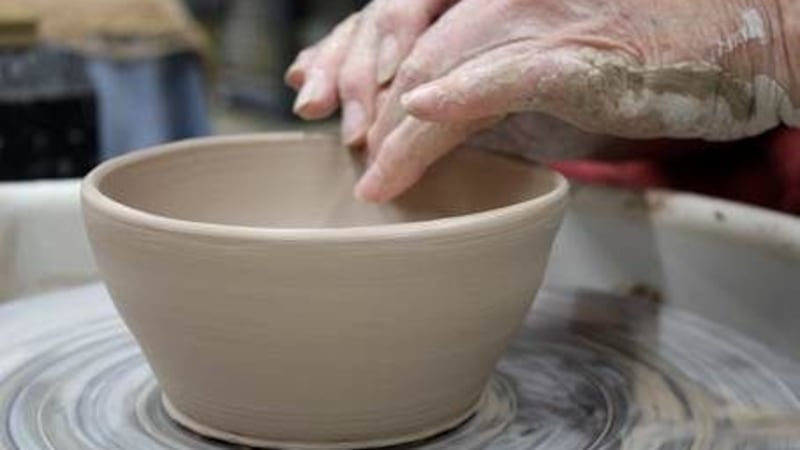 Published: Jan. 31, 2017 at 3:02 AM CST
|
Updated: Jan. 31, 2017 at 2:41 PM CST
PADUCAH, KY (KFVS) - The Empty Bowls Project of Paducah, Kentucky will host two events in February at the Paducah School of Art and Design (PSAD) to help raise funds for the community kitchen.
The Throw-a-Thon will be held on Friday, Feb. 6 from 5 p.m. to 8 p.m., and the Glaze-a-Thon will be held on Friday, Feb. 17 from 3 p.m. to 7 p.m.
The events are open to the public. All instruction and materials will be provided by PSAD. Individuals aged 14 and older are invited to throw and glaze ceramic bowls that will be used as serving bowls and commemorative gifts to participants at this year's Empty Bowls Project of Paducah.
The Empty Bowls Project began as a grassroots movement to help end hunger in Paducah. Each year participants receive a handmade bowl and are served a meal from one of about 15 participating local restaurants. Guests are invited to take these bowls home as a commemorative gift from the event.
"We love showing people how to work in clay," PSAD associate professor John Hasegawa said. "Participants will create and glaze bowls that will help the Community Kitchen. It's a fun and enriching experience. It is a great way to help our community."
PSAD is located at 919 Madison Street in Paducah's Lowertown Arts District. Those interested can call (270)-908-0090 for more information about the Throw-A-Thon and Glaze-A-Thon events.
Download the KFVS News app: iPhone | Android
Copyright 2017 KFVS. All rights reserved.