Carbondale woman charged with murder in connection to woman's body found in trash can
Published: Oct. 11, 2016 at 1:29 PM CDT
|
Updated: Nov. 7, 2016 at 8:23 PM CST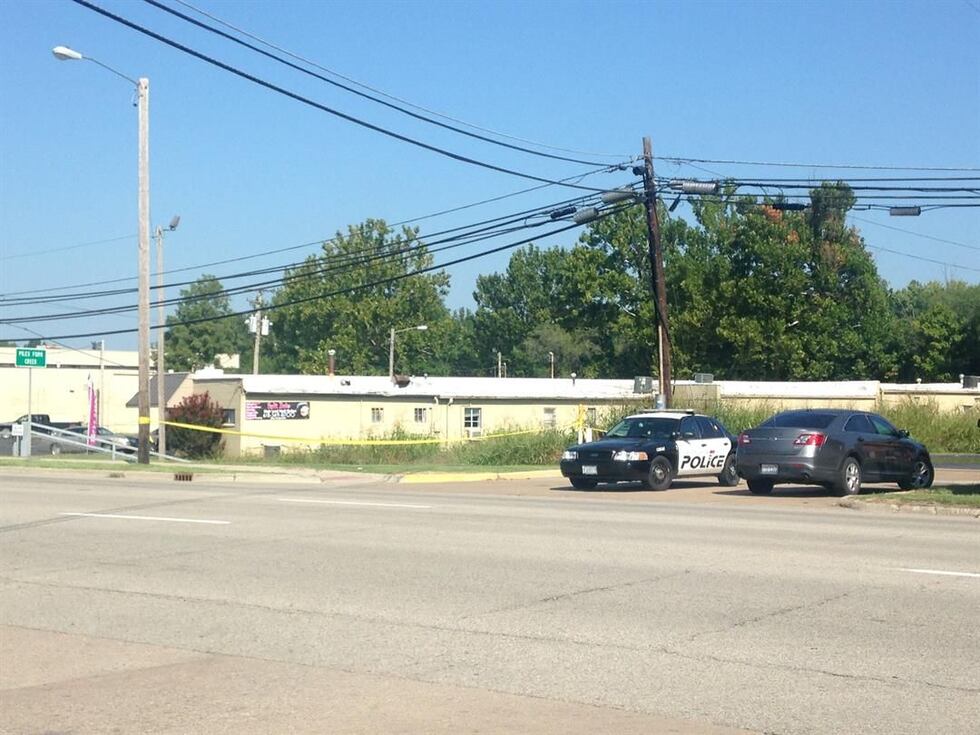 CARBONDALE, IL (KFVS) - A woman has been charged with murder and concealing a homicidal death in connection with the death of a woman whose burned remains were found in August.
Lauren L. Stinde, 23, of Carbondale, was charged with two counts of first-degree murder and one count of concealing a homicidal death.
The information filed in Jackson County Circuit Court alleges that on August 29, Stinde, "while acting together and with another, knowingly performed acts that caused the death of another."
According to Jackson County State's Attorney Michael Carr, Stinde hit Robin Stief in the head with a hammer before strangling and suffocating her.
Stinde is alleged to have worked with another person to put the victim's body into a trash can and conceal the trash can in a wooded area.
Stinde is currently in custody at the Jackson County Jail with a bond of $1 million.
Previously, Robert J. Dennis, 25, was also charged with one count of concealment of a homicidal death.
Dennis was arrested on Oct. 14 and is in the custody of the Jackson County sheriff pending his first appearance on Tuesday, Oct. 18 at 1:30 p.m.
His bond was set at $500,000.
A Collinsville woman also faces a charge of concealment of a homicidal death.
According to the Jackson County State's Attorney's Office, Tiesha Anderson, 22, was charged on Oct. 11.
Anderson is accused of placing the victim's body into a trash can in a wooded area off of East Main Street "for the purpose of preventing or delaying the discovery of her death."
Anderson was arrested on Monday. A judge set her bond at $750,000.
In court on Tuesday, October 11, Anderson was appointed a public defender.
Anderson is due back in court on November 3 at 9 a.m.
State's Attorney Michael Carr said it happened on August 29. The body was found the next day.
According to court documents obtained on Wednesday, October 13, the victim was identified as Robin L. Stief.
Sergeant Amber Ronketto said this is not an easy case to solve.
"The investigation has had some setbacks," Sgt. Ronketto said. "Initially we did not know who the victim was. That makes it very hard to investigate because you don't have family or friends or neighbors that you can talk to about any kind of situation."
Download the KFVS News app: iPhone | Android
Copyright 2016 KFVS. All rights reserved.