MSU receives grant to study biological sciences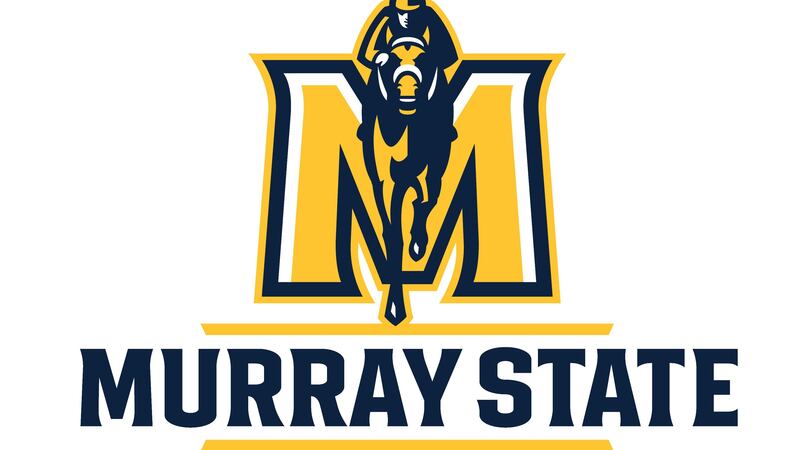 Published: Oct. 3, 2016 at 12:31 AM CDT
|
Updated: Oct. 3, 2016 at 12:46 AM CDT
MURRAY, KY (KFVS) - Murray State University students will benefit from a $1.1 million grant from the National Science Foundation.
The "Upper Delta Regional Biodiversity Scholarship Program" encourages experimental learning for students.
The grant will be used to support graduate and undergraduate stipends, scholarships and travel to research sights.
Students will work in teams on biodiversity and related research projects in the upper delta region, which includes the greater Mississippi Valley from central Arkansas through southern Illinois.
The grant was awarded to Dr. Dayle Saar, professor of biology. Biology faculty doctors Michael Flinn and Tim Spier will also serve as mentors on the grant.
"It is becoming more and more important to understand how the diversity of plants and animals evolves as a result of habitat loss, invasive species, and climate change," Saar said. "This project will provide opportunities for students in STEM sciences to utilize computer techniques to data mine the wealth of historic natural history information contained in university biocollections. Coupled with their field work to collect current data and/or molecular analyses in the lab, students will be gaining valuable experience while generating a deeper understanding of natural history trends.  This information will be vital to science if we are going to effectively manage and preserve native populations for future generations."
Earlier this year, Murray State received a $3.8 million grant, also from the National Science Foundation, to study toxic algae blooms.
Download the KFVS News app: iPhone | Android
Copyright 2016 KFVS. All rights reserved.