Donations from southern IL delivered to kids at St. Louis Children's Hospital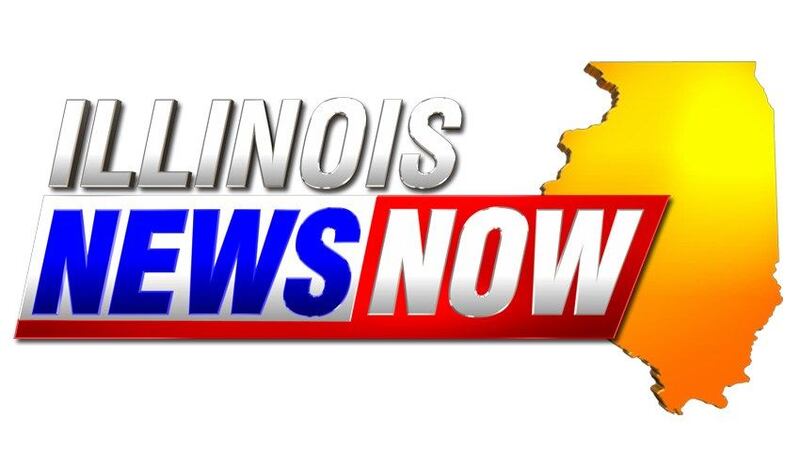 Published: Sep. 7, 2016 at 8:42 PM CDT
|
Updated: Sep. 7, 2016 at 9:56 PM CDT
MARION, IL (KFVS) - Hundreds of toys and other donations made by people in southern Illinois will be delivered to a medical team from St Louis Children's Hospital on Saturday.
The donations will be taken back to St Louis and given to sick children.
"These toys, donations, and gifts really help the kids so much as they go through a really tough time in their lives," said organizer Darlene Hutton on Wednesday. "People don't realize that St Louis, and even other hospitals take these kind of donations. This is our opportunity to spread the word, and help out."
The donation event is also expected to offer attendees tours of an ambulance by a St Louis Children's Hospital paramedic, free food provided by a local Boy Scout troop, and free face painting.
Toys will also be available to purchase for use as donations.
The event takes place on Saturday, Sept. 10 at noon at Gander Mountain in Marion, Ill.
Download the KFVS News app: iPhone | Android
Copyright 2016 KFVS. All rights reserved.