Butler Co. mother won't give up on answers about missing son
Published: Jun. 27, 2016 at 9:00 PM CDT
|
Updated: Jun. 27, 2016 at 9:33 PM CDT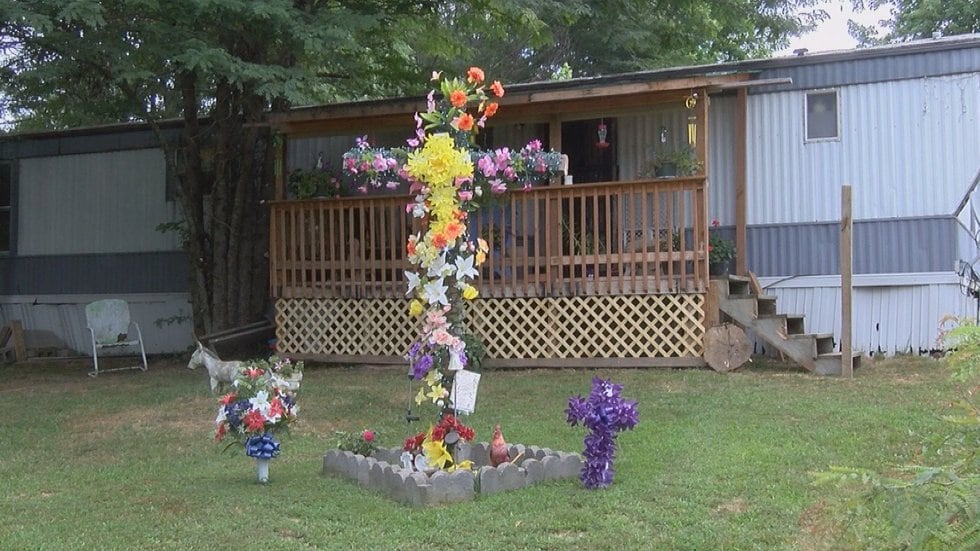 BUTLER COUNTY, MO (KFVS) - One year ago a Butler County, Missouri man disappeared without a trace.
His mother still hasn't given out hope that she can lay her son to rest.
Connie Goodwin hears a lot of stories about what happened to her son. She's hoping one tip can break the sheriff's investigation wide open.
"I will never stop searching for my son," Goodwin said.
Goodwin has been fighting for answers the past year, and is not giving up.
Edward Goodwin disappeared on June 27, 2015.
"It's been a living hell, because you don't know where your son's at," Goodwin said.
The Butler County Sheriff's Department said in a letter to Goodwin that they believe he is probably dead.
The sheriff said their information is that Goodwin was probably led to a rural area, beaten and killed.
Sheriff Mark Dobbs said his body has not been recovered.
"We go out and we search for our son on gravel roads, you know, loggin' roads, holes, wells, you know, you name it," Goodwin said.
Recently, she even put up a billboard hoping for a new lead.
The sheriff believes drugs or money were the cause of what happened to Edward.
"He wasn't perfect. I'm not saying he was perfect, but whatever he did do – he didn't deserve to be beat to death. He had a family he loved, and they loved him," said Goodwin
Goodwin was a father of two children; a teenager and a young child.
When asked what Goodwin's son said about his dad to his grandmother: "He misses him," Goodwin said.
On Goodwin's birthday his mother erected a cross in their front yard. The only memorial she has for her son.
"Every week there's a new flower on there in remembrance of Edward," Goodwin said.
The Butler County sheriff said he hears from Mrs. Goodwin almost every day.
"I'm sorry to say, but I do. I'm probably a pain in his neck," Goodwin said.
Goodwin said all the hard work and pain is worth it for the son she loves so much.
"I miss his smile. I want Edward found so we can lay him to rest," Goodwin said.
The Butler County sheriff said the person of interest in this case stopped cooperating in this investigation.
The Prosecuting Attorney's Office said he was originally charged with assault, but it was dropped due to lack of evidence.
According to the Missouri Department of Corrections he's currently incarcerated on unrelated charges.
Download the KFVS News app: iPhone | Android
Copyright 2016 KFVS. All rights reserved.