New app by MSHP makes communicating with law enforcement easier
Published: May. 25, 2016 at 2:48 PM CDT
|
Updated: May. 26, 2016 at 1:46 AM CDT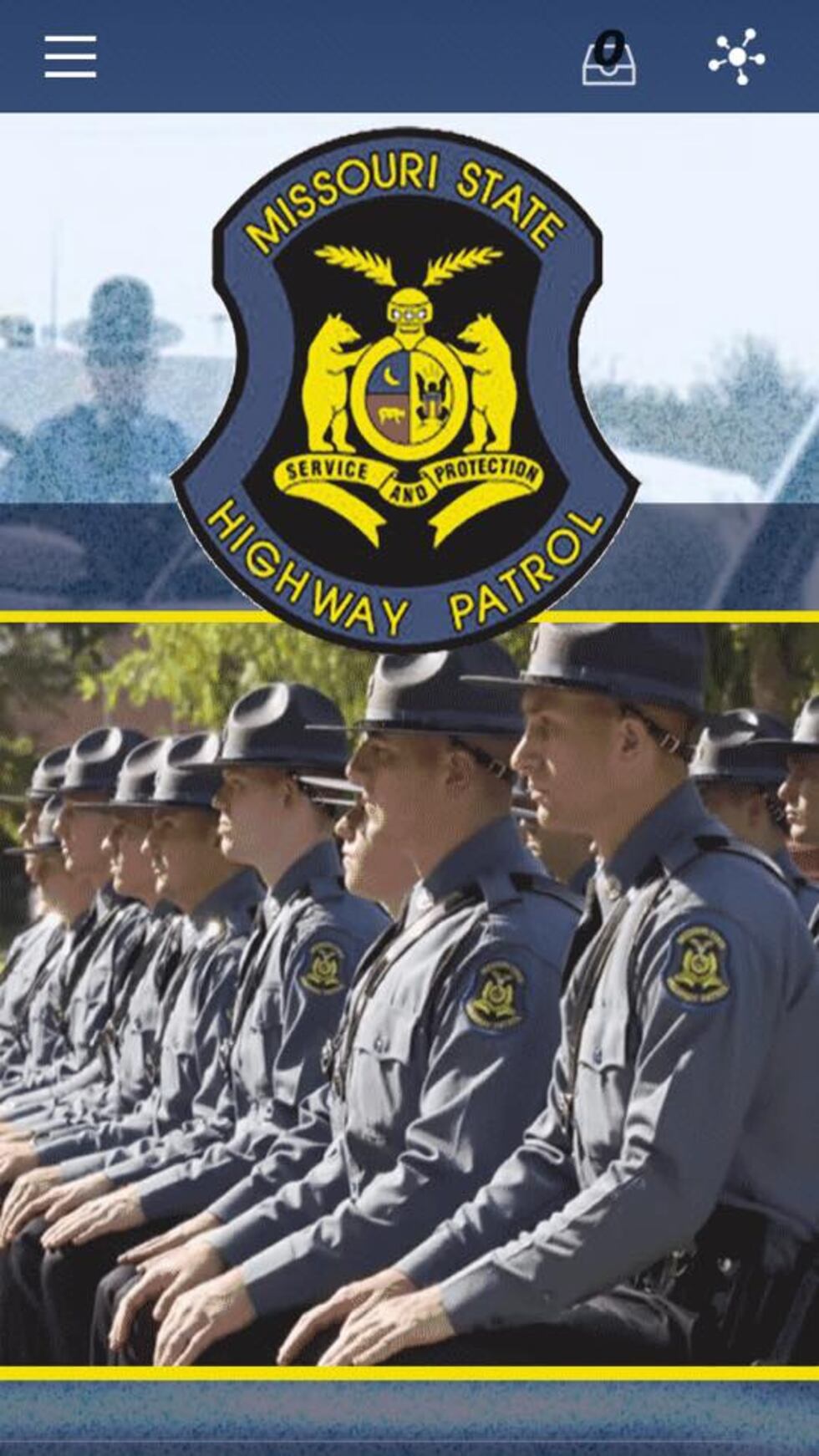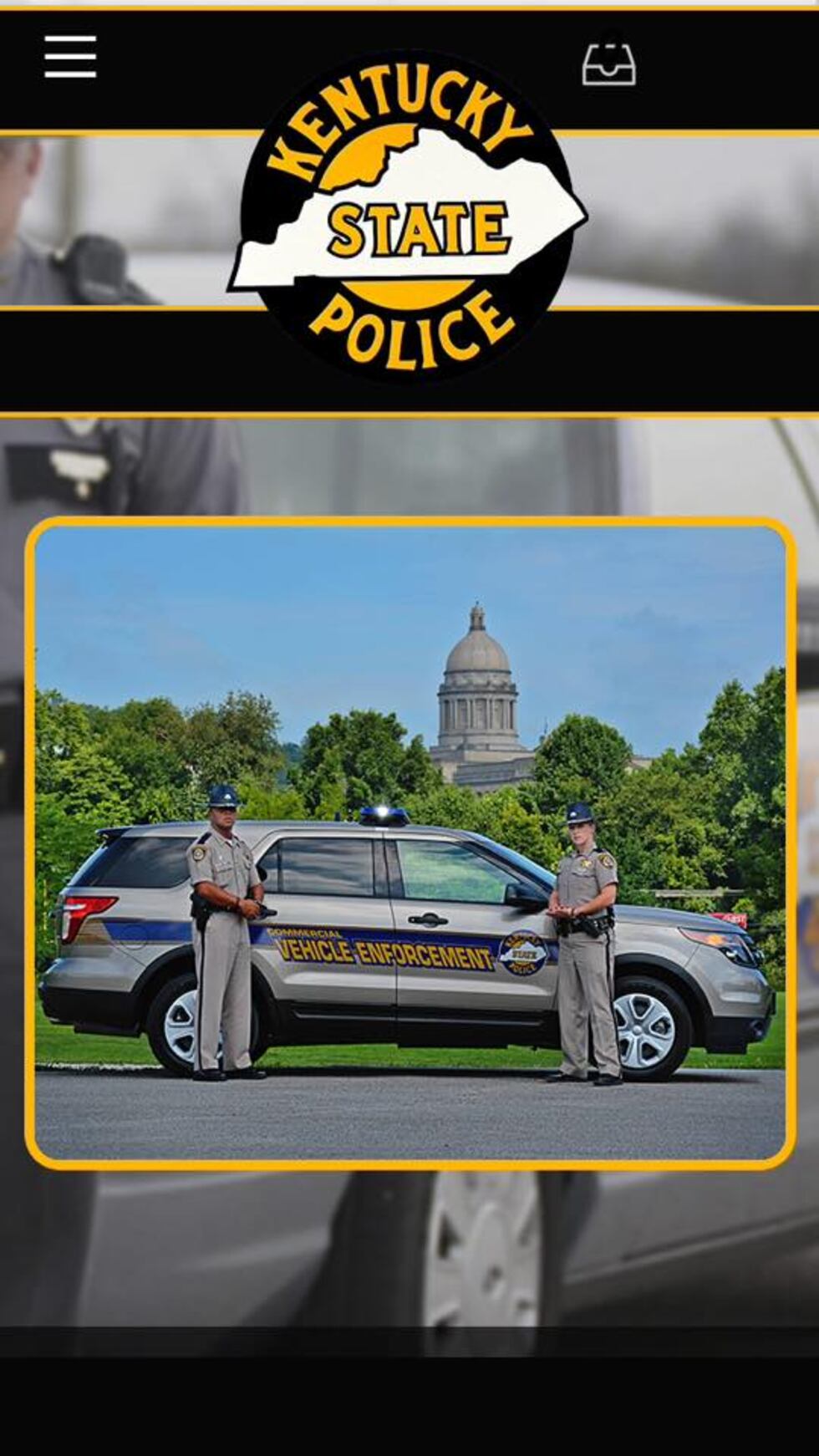 (KFVS) - The Missouri State Highway Patrol just released a new phone app that's meant to make it easier to communicate with law enforcement.
The application provides phone numbers, addresses and directions to go to the MSHP stations, as well as sends out alerts to the public (for major road closures and amber alerts, for example).
"I think it's something a lot of people have the access to in having the app and could push out an alert really quickly," Cape Girardeau Resident Emily Hill said.
Sgt. Clark Parrott with the Missouri State Highway Patrol said the app is coming out right in time for a big weekend.
"We try to make ourselves as visible as we can with Memorial Day coming up," Sgt. Clark Parrott said.
"Friday we're going to have every trooper out, in the state of Missouri, on the roadways, doing our 20 mile trooper project, Missouri 25 with the 100 mile yard sale or hwy 60. If you see a trooper, more than likely you're going to slow down, this app is just one more way we can be visible and make more contact with the people that we serve."
The app allows you to record or send pictures of details about criminal behavior or safety concerns.
"I really liked the fact that you could voice record, take a picture of something that's happening at the time and let the Missouri State Highway Patrol know, you don't always have the ability to call or know what the phone number it's really convenient and nice," Hill said.
"That's something I could just put on my phone and click on the app and be able to take the picture really quickly. My son is one and he's always running around, so you don't always have the ability to look up the number or have internet access so something like that would be really nice."
You can also create a crime tip report - which allows you to send tips anonymously.
A neat way to show thanks to a trooper who helped you is "Thank a Trooper" feature, where you can leave comments about what someone did for you.
The app even includes a tab with the sex offender registry, available jobs and driver guide.
"I mean we're always at the park or somewhere outside and you definitely want to know when there's something going on or somebody that could be in your area that could be causing harm to other kids or your own so that makes it easier," Hill said.
When Sgt. Parrott tested the amount of time it took to send details from the app to Jefferson City headquarters it took 2 minutes.
"Sent at 2:26, got the confirmation at 2:28, so within 2 minutes they see it," Sgt. Parrott said.
Kentucky
The Kentucky State Police already has an existing app that is similar to the MSHP app.
The tabs available on the app are different than Missouri's but has a similar set up.
Some tabs on the Kentucky application that aren't on Missouri's are missing persons, most wanted, weather conditions, conceal and carry licensing and forms.
Illinois
According to Sergeant Mike Link, Illinois State Police, Southern Deputy Public Information Officer, Illinois current does not have a phone app.
Download the KFVS News app: iPhone | Android
Copyright 2016 KFVS. All rights reserved.