Malden man arrested in connection to stolen museum artifacts
Published: May. 19, 2016 at 4:12 PM CDT
|
Updated: May. 20, 2016 at 6:06 PM CDT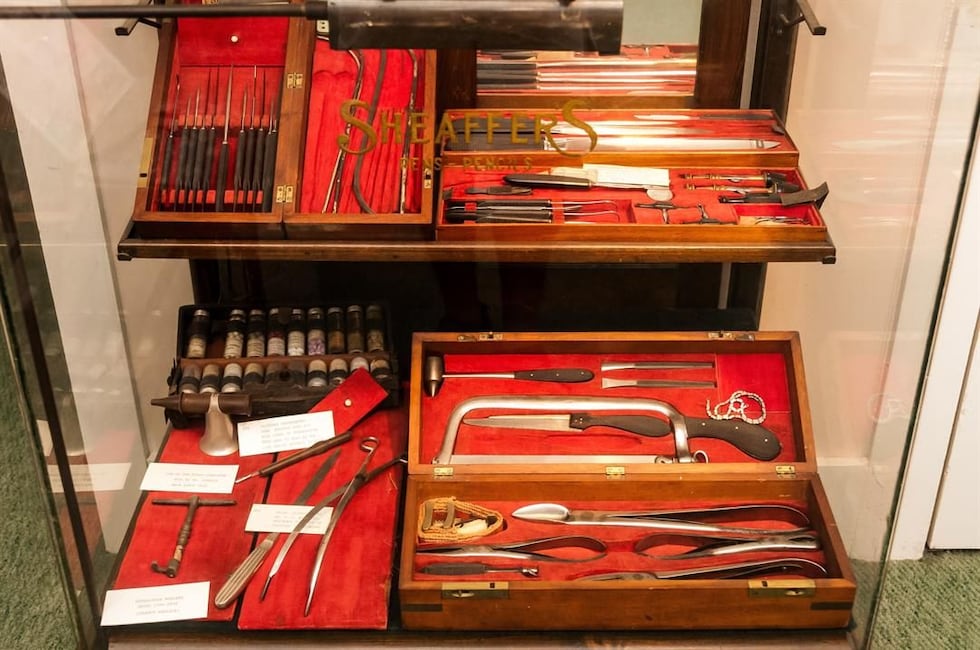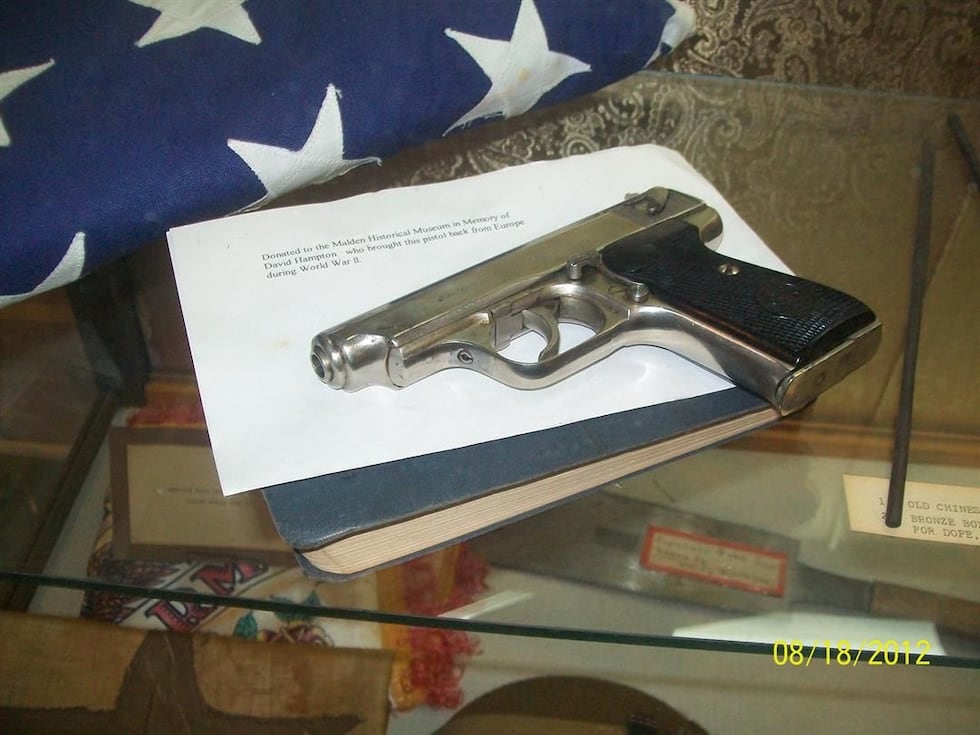 MALDEN, MO (KFVS) - Malden Police arrested a man in connection with the burglary at the Malden Historical Museum.
Mark E. Hinklin, 31, of Malden, was formally charged on Thursday, May 19 with burglary and felony stealing. His bond was set at $35,000.
According to court documents, police were called out to the museum on May 7.
Investigators found several items had been removed including Indian arrowheads, Egyptian statues and several pieces of jewelry.
"For someone just to intrude and take them, it's heart wrenching to the people who worked hard for this kind of stuff," said Malden Police Chief Jarrett Bullock.
Chief Bullock said earlier this month Mark Hinklin allegedly climbed through a window and took tens of thousands of dollars. Some of those items came from local donors for others to enjoy.
"There was pieces in here from people whose father served in WWII, a piece was taken from there, there's pieces from Egypt that someone came across," said Chief Bullock.
A viewer in Portageville saw the relics on Heartland News and called police to let them know he had purchased some of the stolen items, but did not realize they were stolen. Those items are being returned to the museum next week.
Chief Bullock also said a muzzle gun stolen has been recovered and will be returned to the museum next week.
Members of the Malden Historical Society have placed an unofficial assessed value of the missing items between $25,000 and $45,000.
Hinklin was taken to the Dunklin County Justice Center.
Download the KFVS News app: iPhone | Android
Copyright 2016 KFVS. All rights reserved.