MSU student's search for dog missing after Graves Co. tornado comes to an end
Published: May. 18, 2016 at 9:29 PM CDT
|
Updated: May. 23, 2016 at 12:46 AM CDT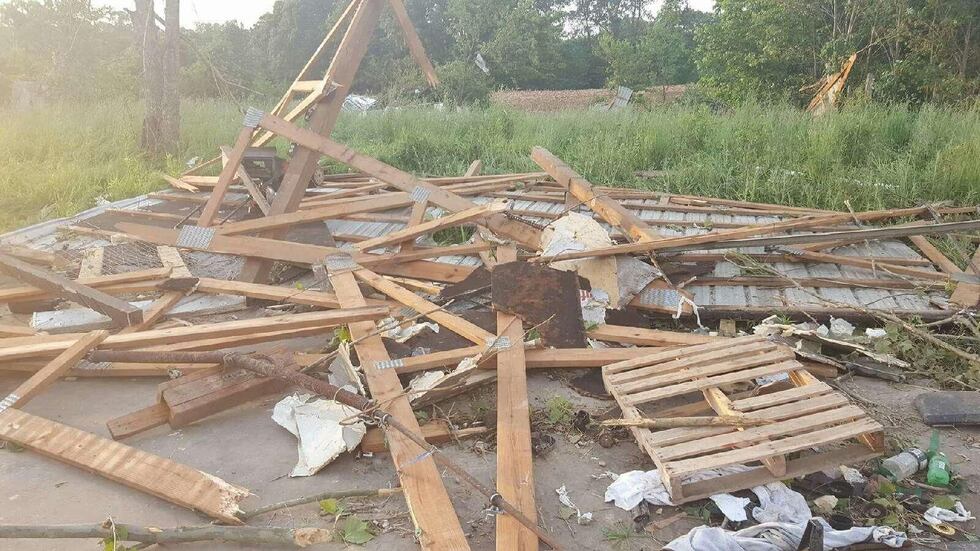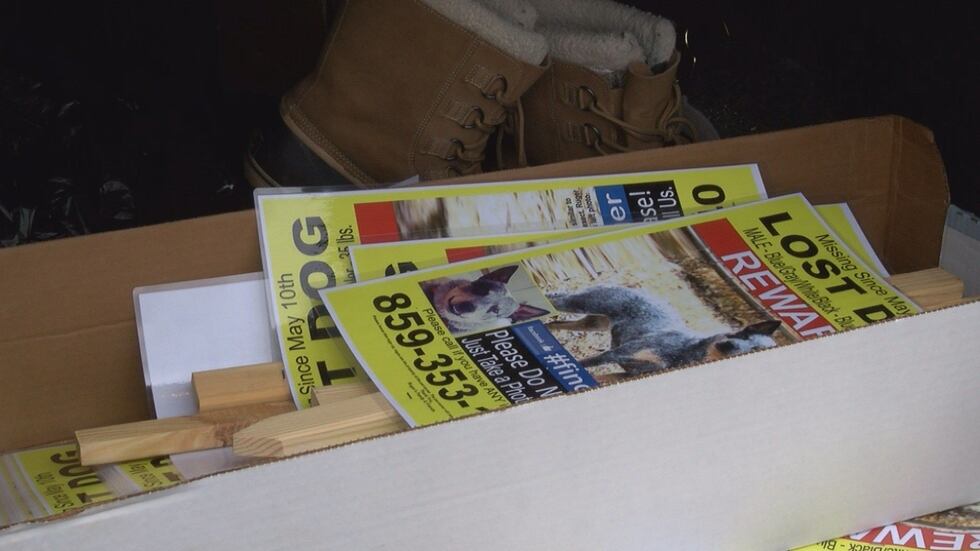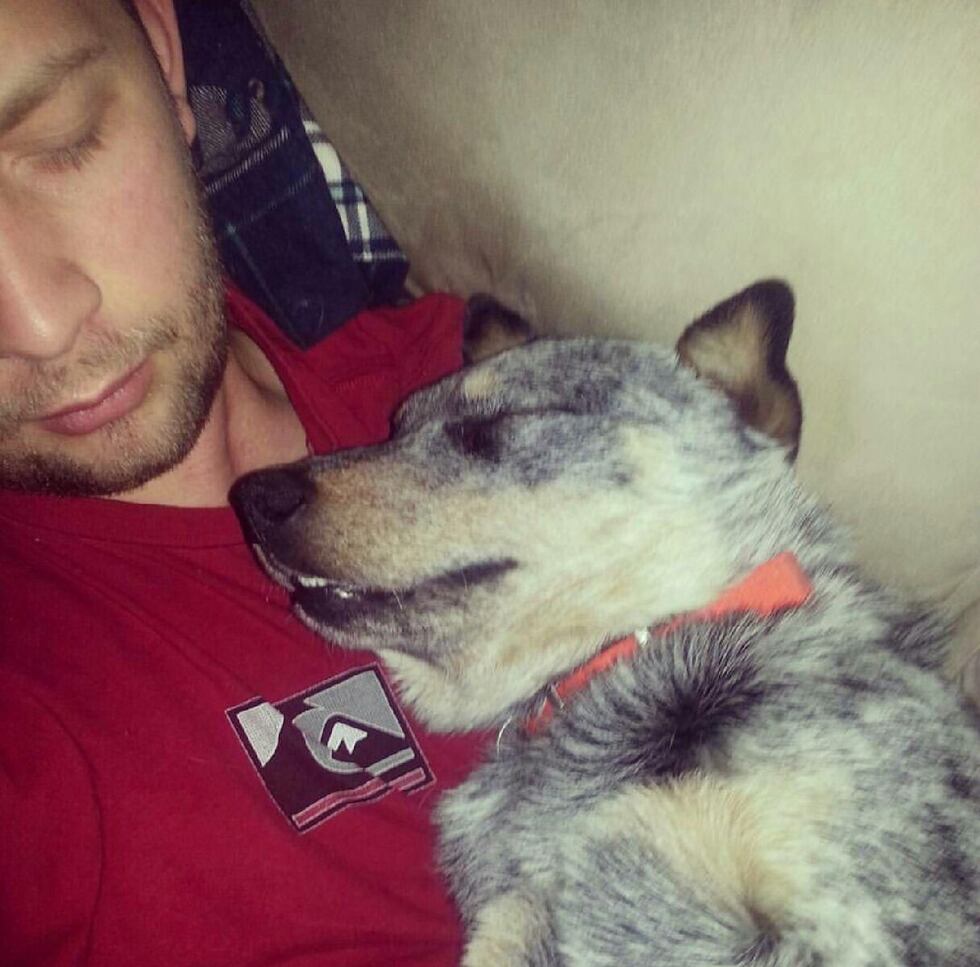 MAYFIELD, KY (KFVS) - A MSU student's search for his dog after being separated by the Mayfield Tornado has come to an end.
Reuger, a two-year-old Blue Heeler, was found dead on Sunday, May 22, not far from where he and his owner were last together.
Matt James said he and his dog were separated after an EF-3 tornado ripped through Graves County, Kentucky nearly two weeks ago, causing many to lose everything.
For James, that ended up including his best friend.
"He went with me everywhere," James said.
They were always together, from rides in the car to hikes on the trails.
Until they were ripped apart.
"It was less than 30 seconds and the roof just came off of it and the roof just got sucked into it," James said.
The Mayfield Tornado destroyed his home and took Reuger with it.
"It just ripped him out of my arms, and then the next thing I know I'm in the air," James said. "It happened in the blink of an eye."
But James wasn't going to give up hope.
James, his family and members of the community searched for Reuger, putting up flyers, posting on social media and by just keeping an eye out.
They even used drones.
When two guys from Multicopter Warehouse in Colorado heard about Reuger, they flew to Kentucky to help in the search. They used two thermal imaging high powered drones to help search from the air.
James said he believes Reuger died instantly and did not suffer.
And although it's not the outcome he had hoped for, James said recovering his body provides at least some peace of mind.
He is on his way to West Virginia with Reuger to bury him on his family's farm.
Download the KFVS News app: iPhone | Android
Copyright 2016 KFVS. All rights reserved.