NWS: M3.5 earthquake recorded near La Center, KY
Published: May. 1, 2016 at 6:07 AM CDT
|
Updated: May. 1, 2016 at 2:54 PM CDT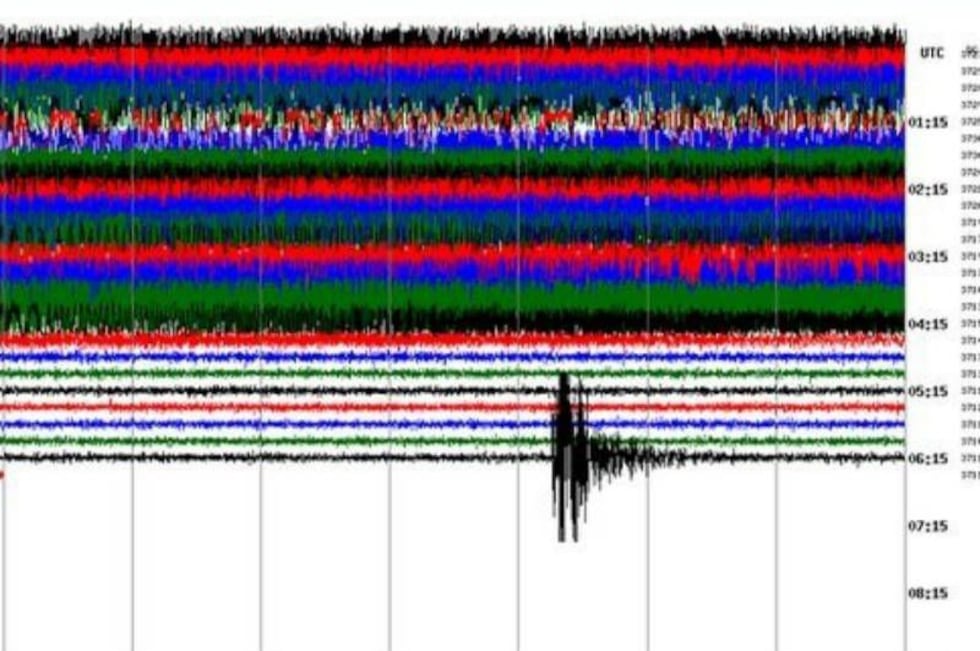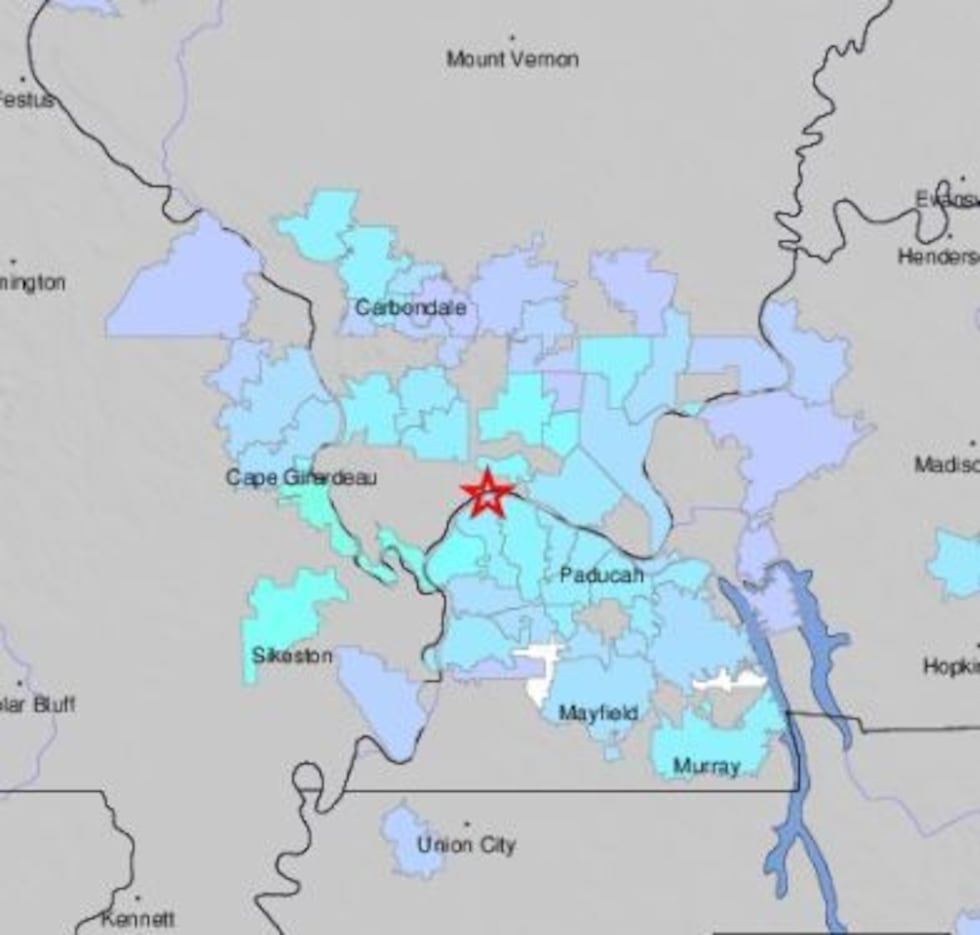 LA CENTER, KY (KFVS) - An earthquake near La Center, Kentucky was felt in parts of Illinois and Missouri early on Sunday morning.
According to the National Weather Service in Paducah and the USGS, a magnitude 3.5 was recorded about 8.7 miles north of La Center and 24.2 miles west of Paducah. It happened around 1:12 a.m. and had a depth of about 8.3 miles.
The quake was felt in Kentucky, Illinois, Missouri and Tennessee.
The furthest the quake was reportedly felt was in Miller, Mo. which is 267 miles away from the epicenter.
Download the KFVS News app: iPhone | Android
Copyright 2016 KFVS. All rights reserved.