Pemiscott Co. woman celebrates 102 birthday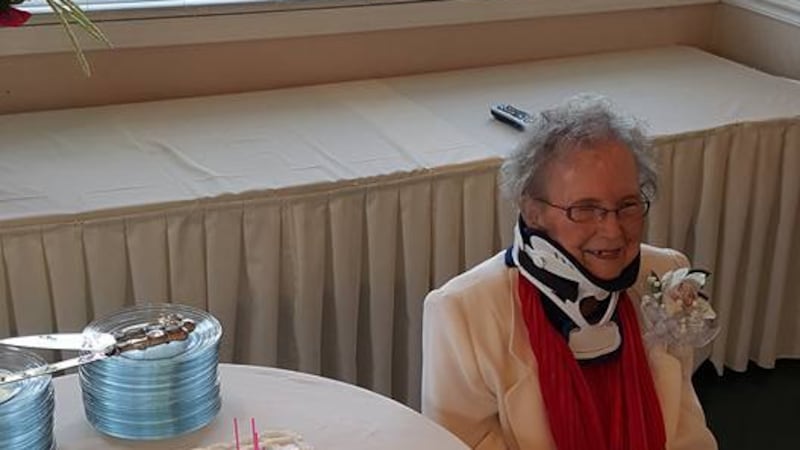 Published: Apr. 18, 2016 at 2:57 PM CDT
PEMISCOT COUNTY, MO (KFVS) - A Hayward, MO. woman is officially 102 years young.
Jewel Burgess celebrated the milestone birthday on Monday, April 18.
Her niece, Mary Kay Davis, says Burgess is an inspiration for everyone.
Burgess is most known for the time she spent in the classroom.
She started teaching at the age of 16 and continued helping students for more than 40 years.
Davis said Burgess is a very positive lady, which Davis said helps her to keep on living.
Burgress' advice for others: do the best you can and help people along the way.
Download the KFVS News app: iPhone | Android
Copyright 2016 KFVS. All rights reserved.