Dexter Honor Choir wins competition, free ceremony to be held April 8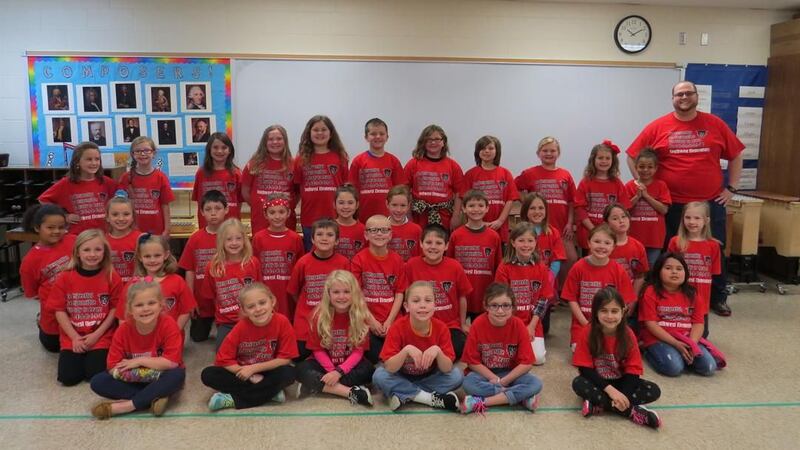 Published: Apr. 5, 2016 at 12:38 AM CDT
|
Updated: Apr. 5, 2016 at 7:48 PM CDT
DEXTER, MO (KFVS) - A ceremony will be held on Friday, April 8 in Dexter, Missouri to celebrate Dexter's 1st and 2nd Grade Honor Choir's victory in a nationwide music competition.
March was Music In Our Schools Month, and in honor of the occasion, Radio Disney, along with the Give a Note Foundation and the National Association for Music Education, held a competition in which schools throughout the country competed in.
Dexter's Southwest Elementary 1st and 2nd Grade Honor Choir was one of the competition's winners, and as a result, a ceremony featuring live music is set to be held at 7 p.m. on April 8 at the Bearcat Event Center, located at 1001 W. Grant St. in Dexter.
Radio Disney Host Nate Bosley will be at the ceremony, and Disney recording artist Before You Exit will be performing.
The ceremony is free to attend.
Download the KFVS News app: iPhone | Android
Copyright 2016 KFVS. All rights reserved.